Ali Frame was founded approximately 10 years ago, establishing long term partnerships with Vantage and Rylock. It was then acquired by Tim Beilby two years ago, who has specialist experience in the installation of retail cabinetry and point-of-sale/purchase material, saw the similarities and opportunities within Ali-Frame. Since the acquisition Aliframe has grown with new, robust internal systems and processes while maintaining its renowned customer-centric approach.
We are different from other window and door installers as we take responsibility for the entire process from first contact through choosing the right windows and doors to installation. We make it easy for you, we do not use contractors, and we look after our employees with an on-going training programme and career progression for all our installers, from an apprentice to a 20-year veteran.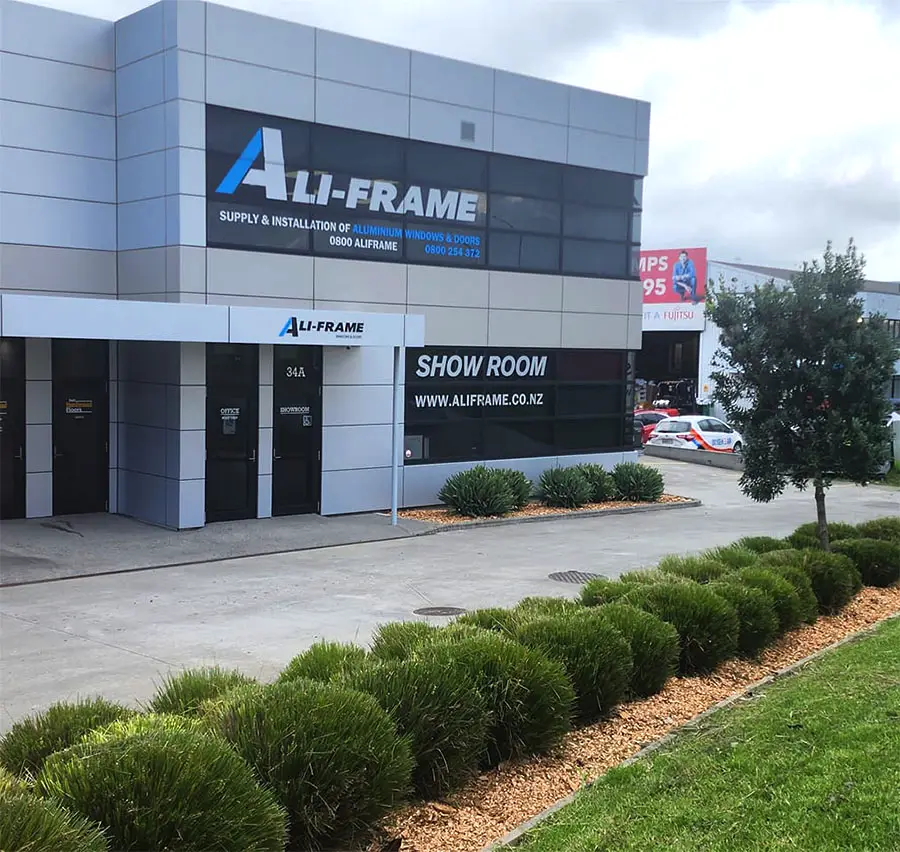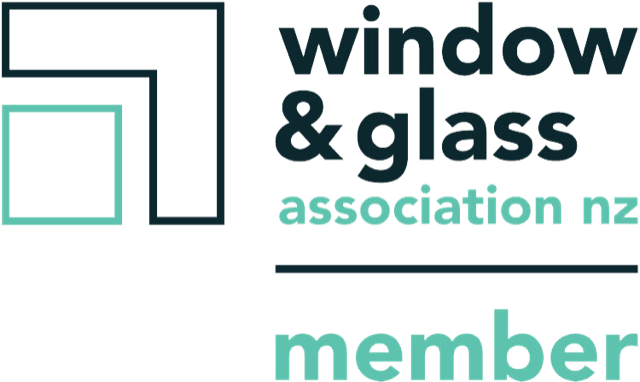 To ensure business continuity and high levels of customer satisfaction, every role in the company has been analysed, and key tasks have been documented. Processes are in place so that more than one person knows how to do the different vital tasks, so if the primary person is unavailable, there is always an alternative to help maintain the customer experience. Meet our awesome team
General Manager
Joanne loves to see businesses thrive and enjoys watching Ali Frame grow, seeing how well the team work together and how they strive to see satisfied customers.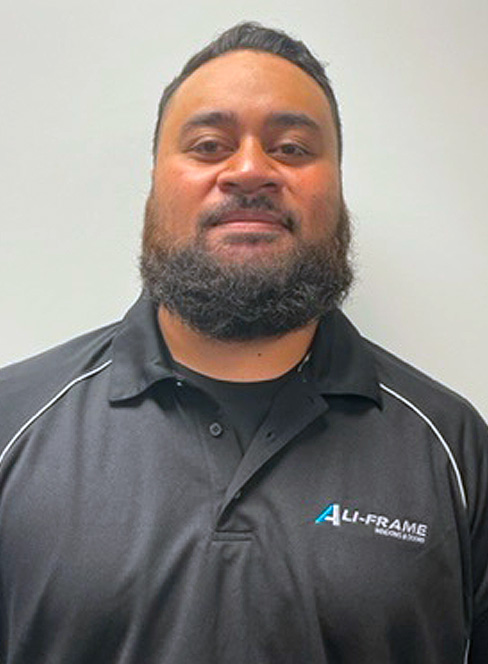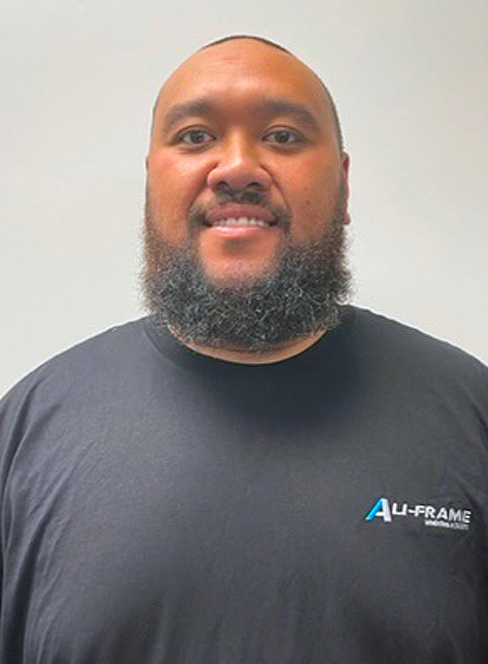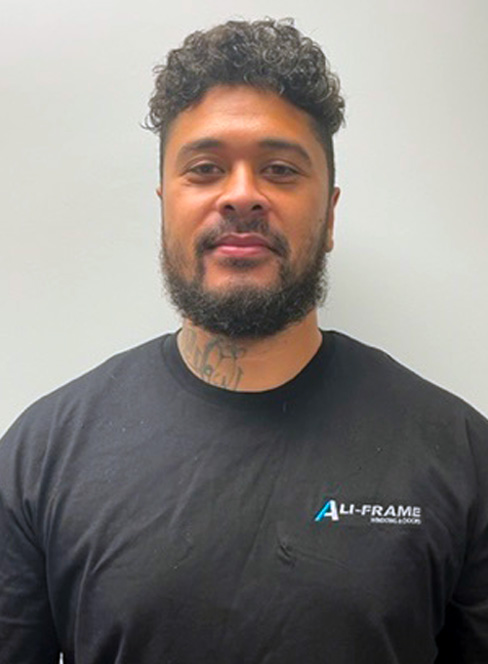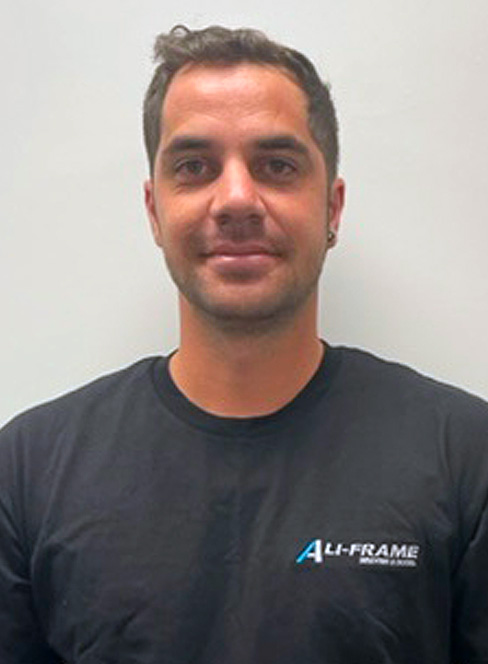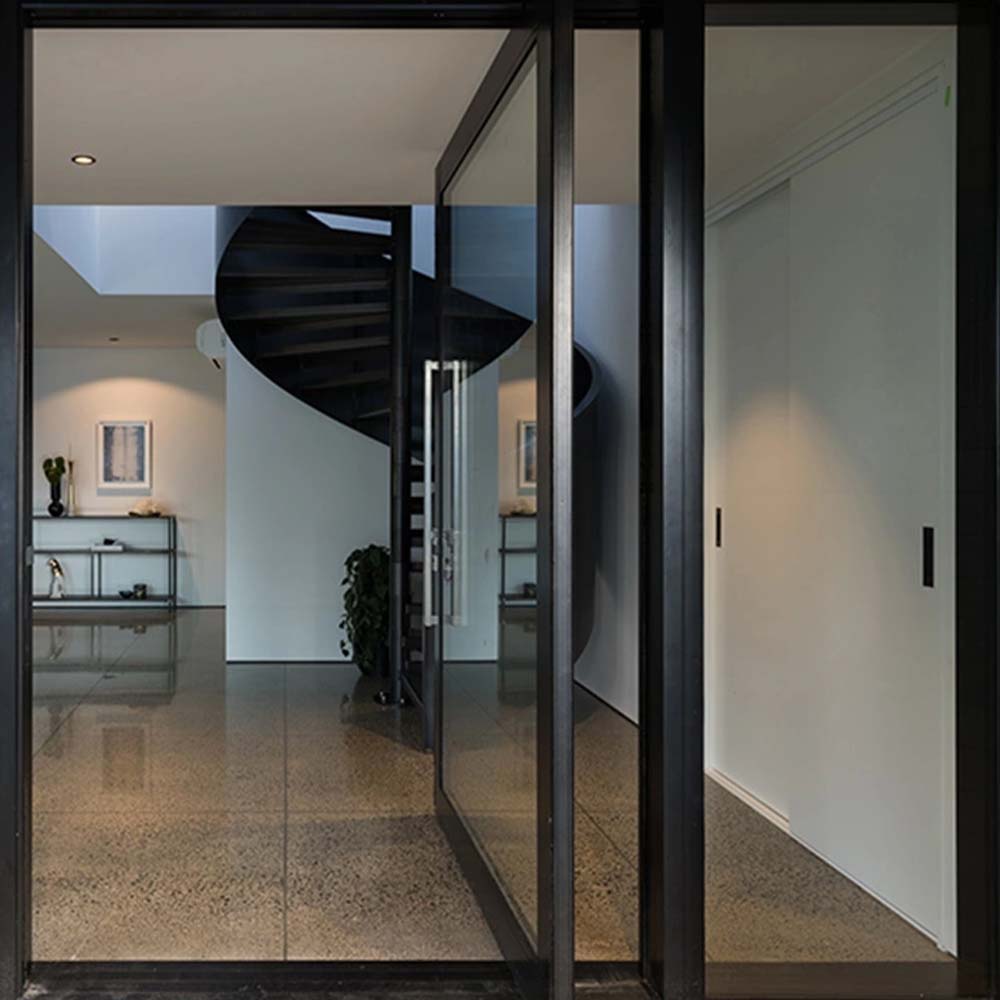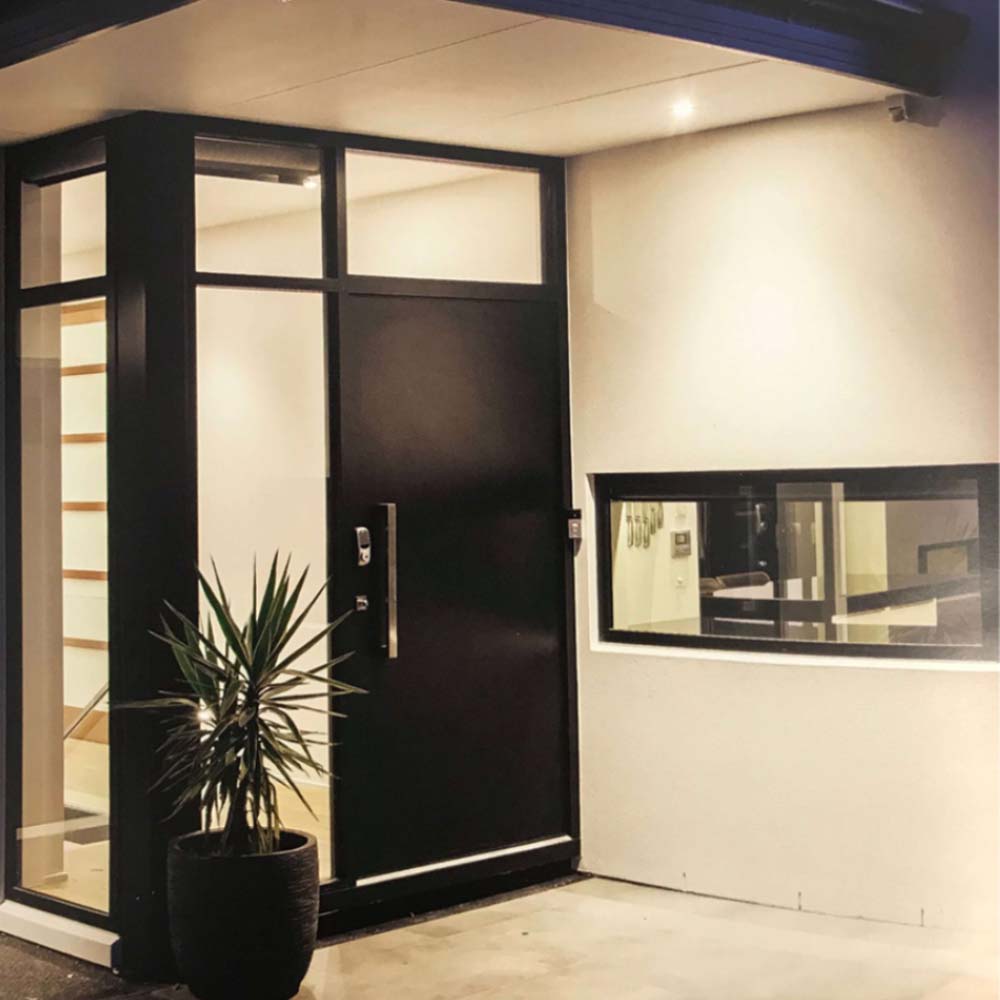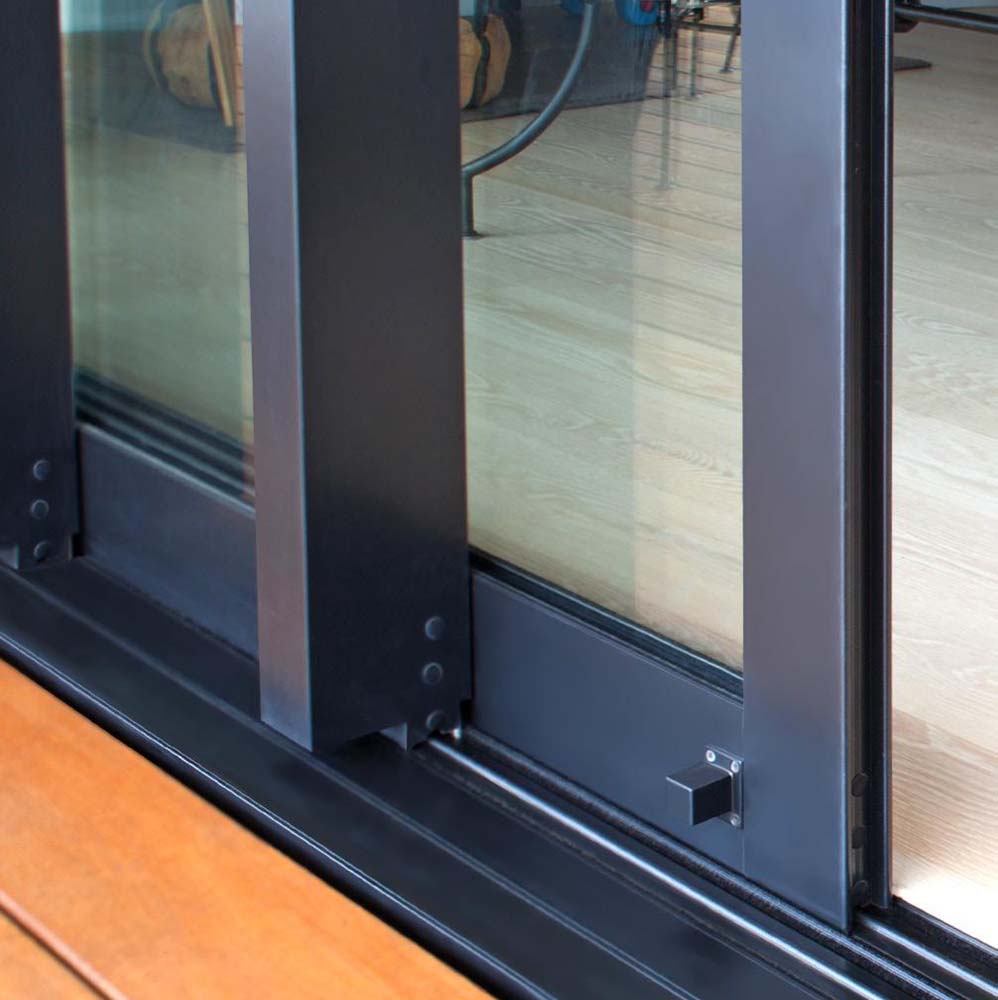 Ali-Frame are your one-stop-shop when it comes to choosing the right windows and doors through to installation by our dedicated team.