Our extensive range of aluminium windows means we have the perfect window style to suit every type of home. Our aluminium bi-fold windows are very firm and stable. Whether you have a modern, contemporary home or a character villa, require large spans, a varying profile shape, or need special features, we have the perfect double glazing window in Auckland.
Awning &
Casement
Windows
Awning & Casement windows are a classic option with great versatility.
Awning windows can be partly opened in the rain
Can be used in conjunction with other formats and fixed windows
Customisable to any width and height
Options available to incorporate passive ventilation
Many of these windows can also be made as casement (side opening) windows.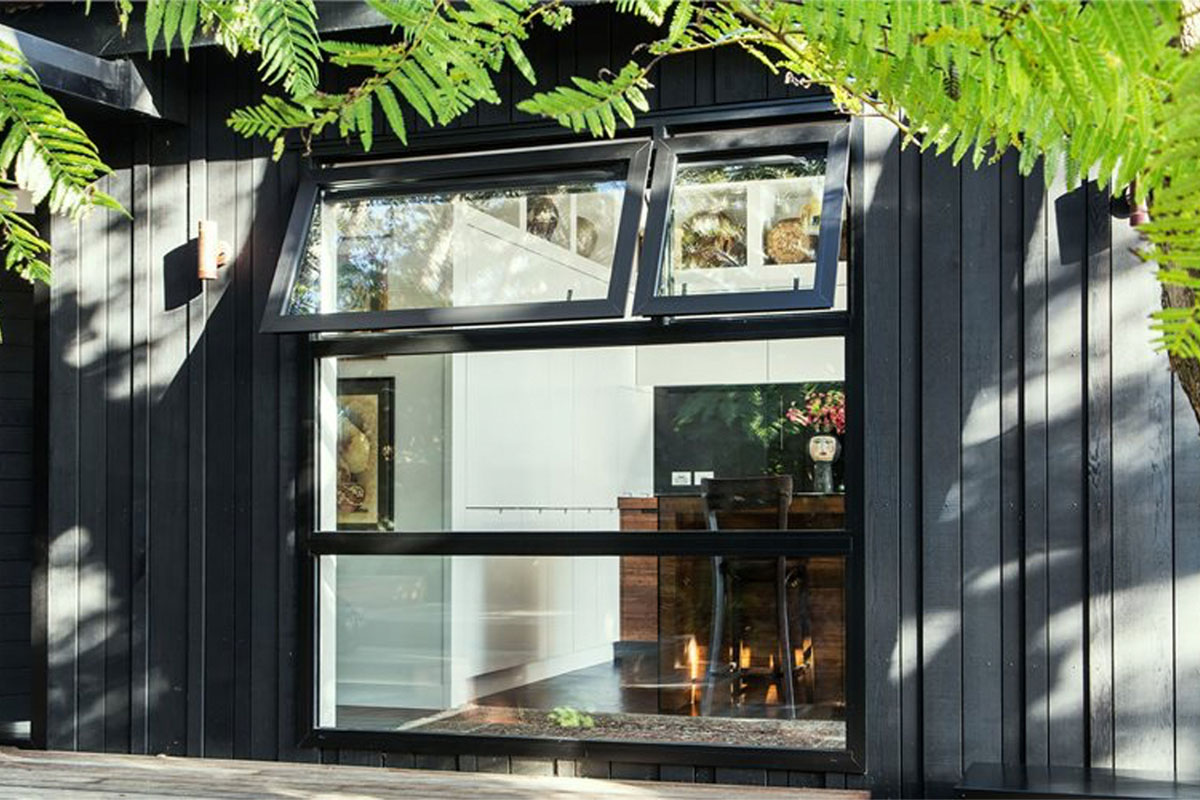 Popular Awning & Casement window configurations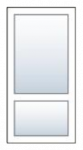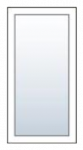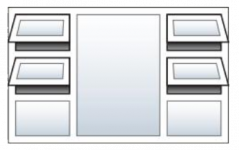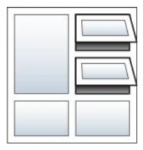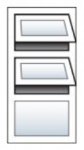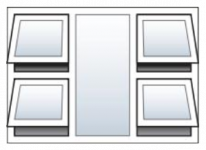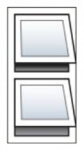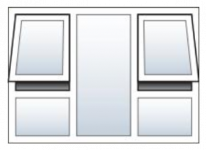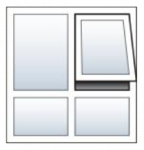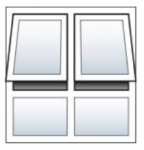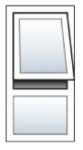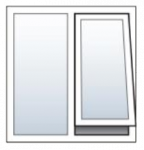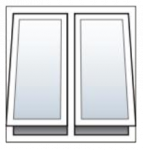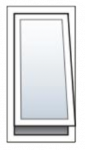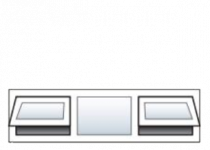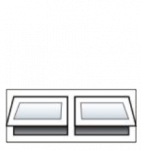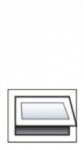 Sliding
Windows
Sliding windows are great where you want lots of light and good airflow.
Such windows are ideal for large open spans and serveries
Maximise views with large glass panels and interlocking frames
Bi-parting or stacking configurations are available
Depending on range, the sliding panel/s can be on the inside or the outside.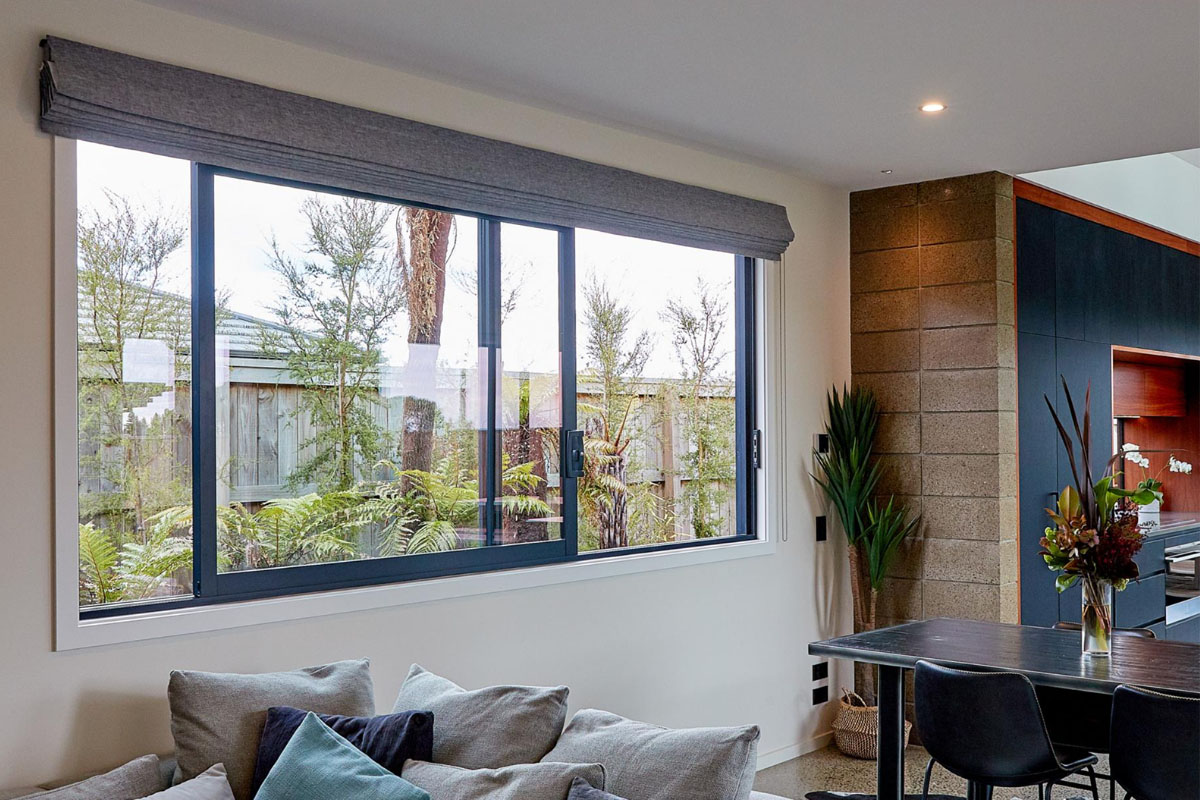 Popular Sliding window configurations: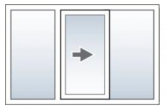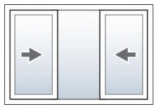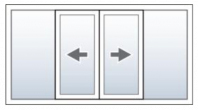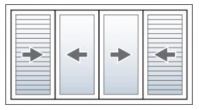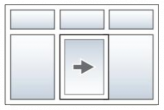 BI-FOLDING
Windows
Functional and stylish, bi-fold windows fold open for undisturbed views and excellent airflow.
Panels easily glide and stack on to each other
Suitable for large spans A layback option allows the windows to fold back against the wall.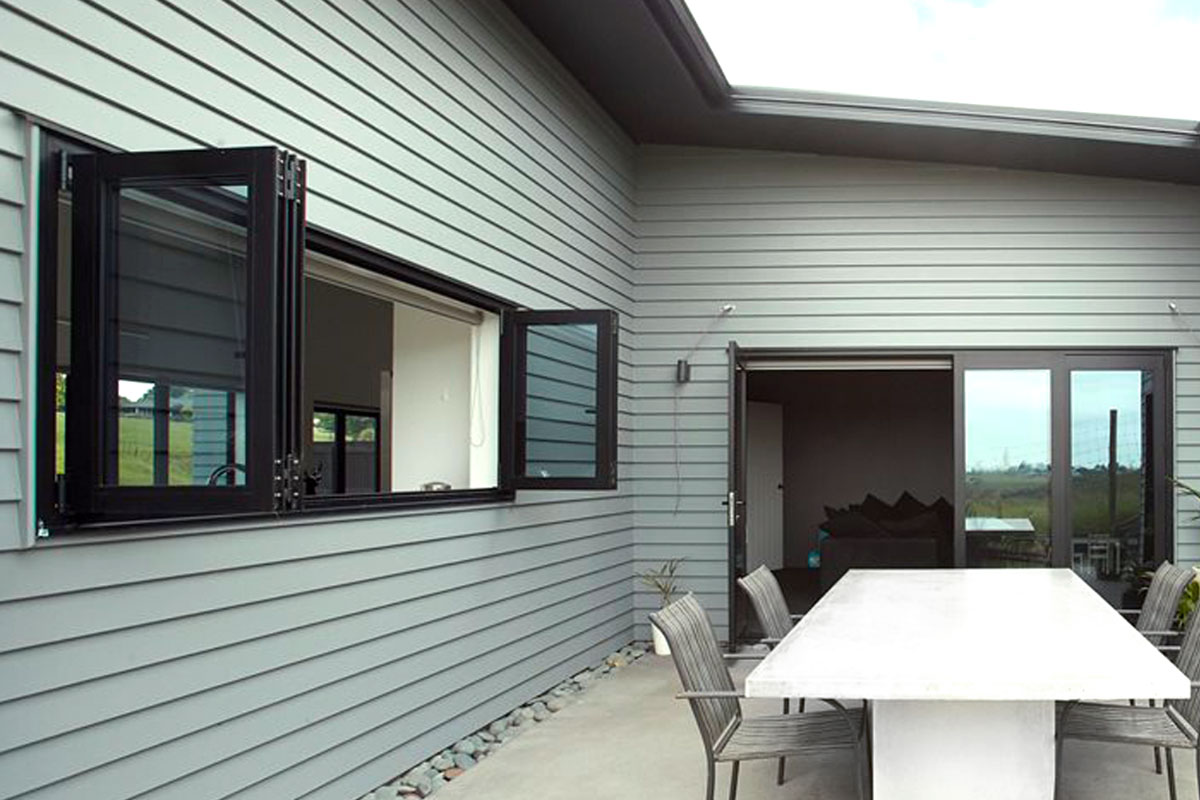 Popular Bi-fold window configurations: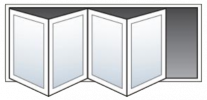 Custom
Windows
Custom windows are designed according to your home's specifications.
Louvres and angular windows can be created
Create extra space and light with box and bay windows
Greenhouse and conservatory windows are possible.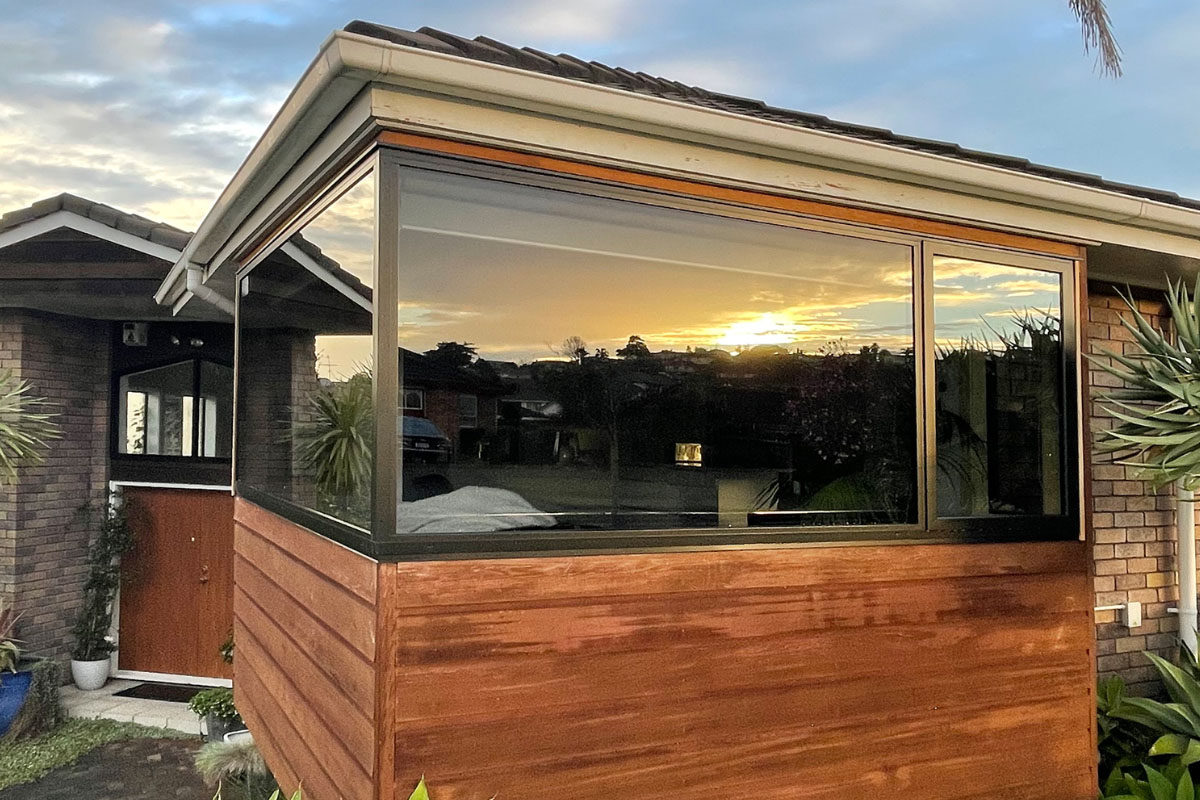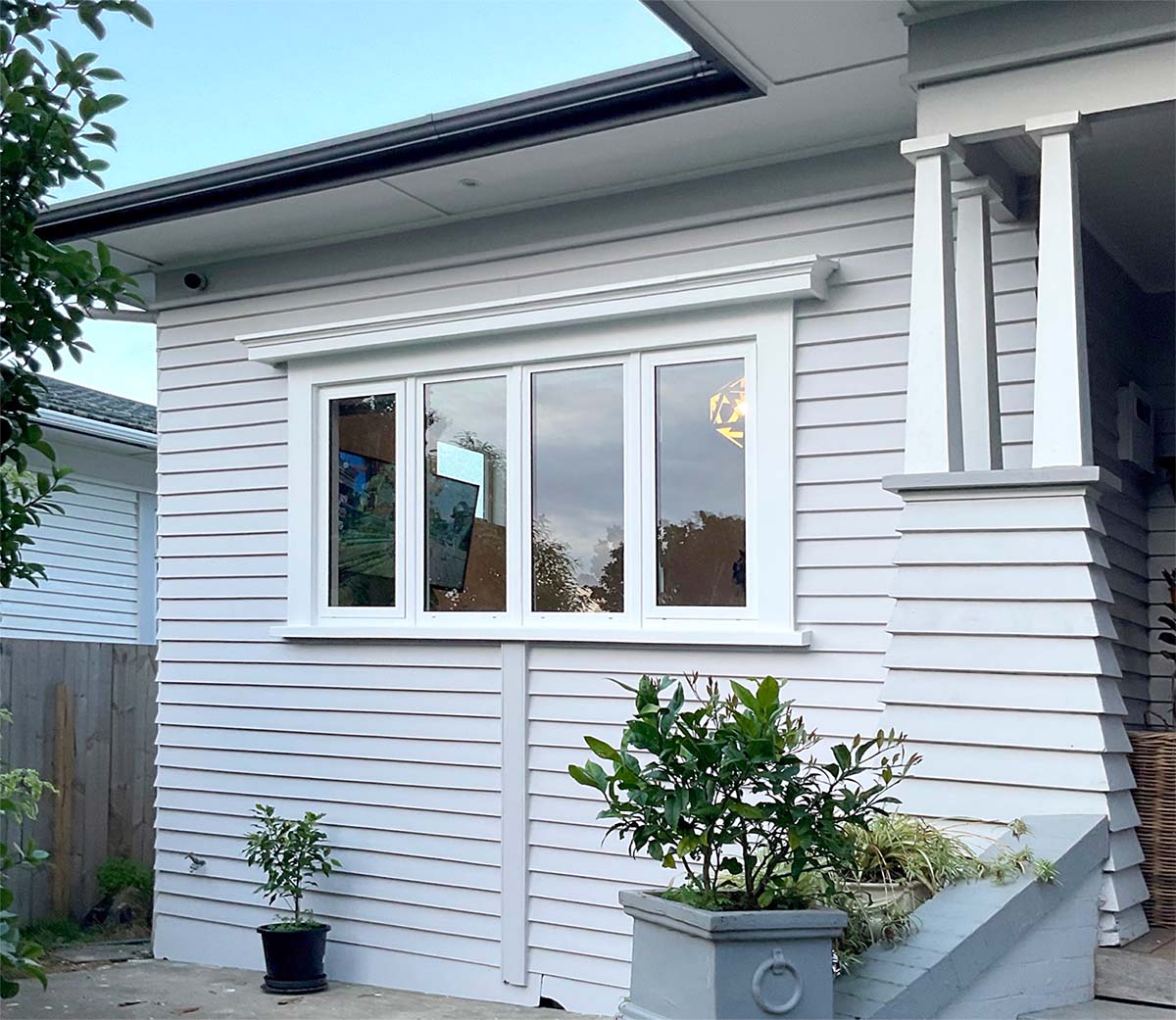 BUNGALOW
& VILLA
Keeping the Vintage Look
If you have a villa or wooden bungalow and need or want to maintain your wood frames. In that case, Ali-Frame can insert Vantage double-glazed units instead, so you can keep your home's original look and feel but reap energy-efficient benefits and create a healthier home. Our extensive range for vintage homes includes:
Square beads
Colonial bars
Leadlights and Stained Glass
Double hung window
Victorian style architraves
Timber facings
Dummy sills
Colours
*The colours shown are an onscreen guide only and no guarantee can be given that they will be an exact colour match for the finished product. View our physical swatches for an exact match.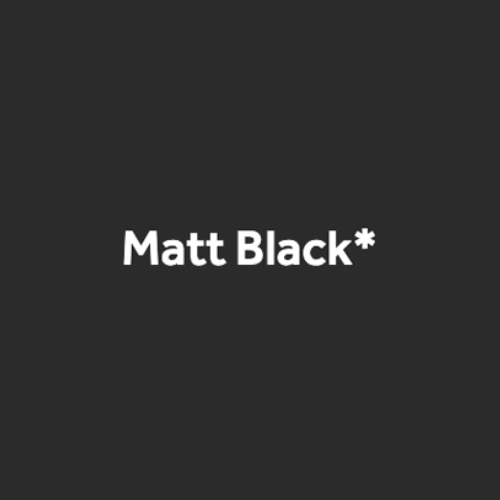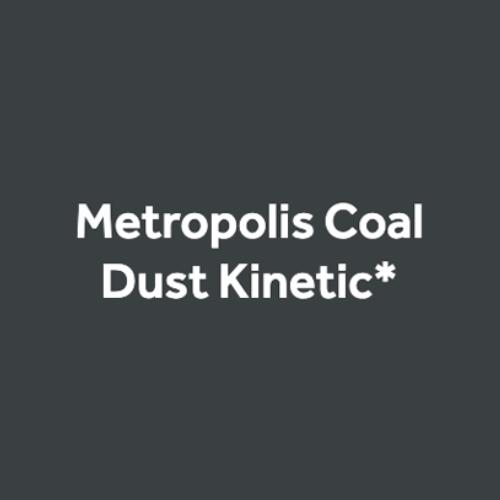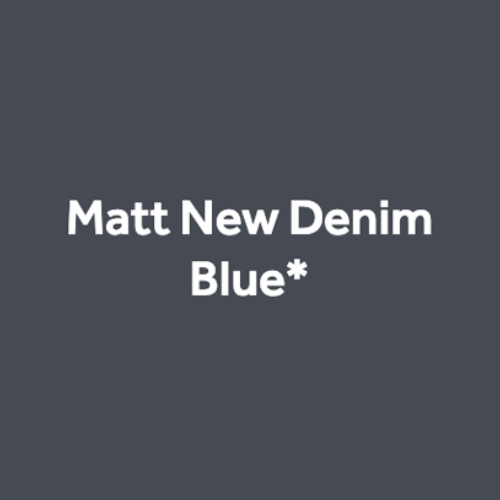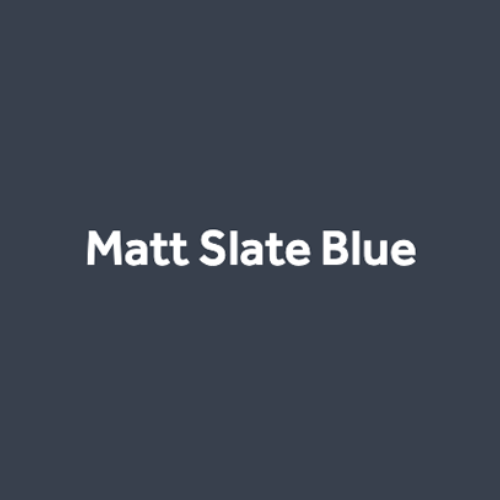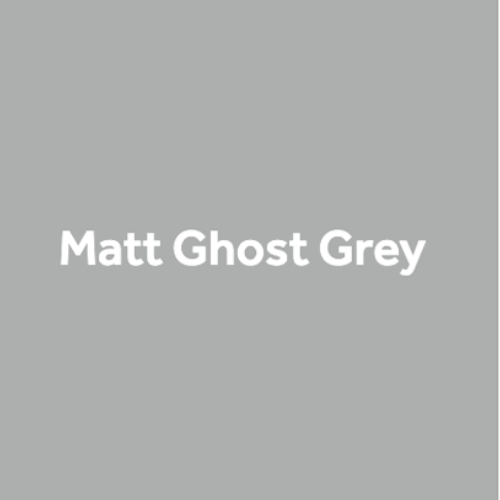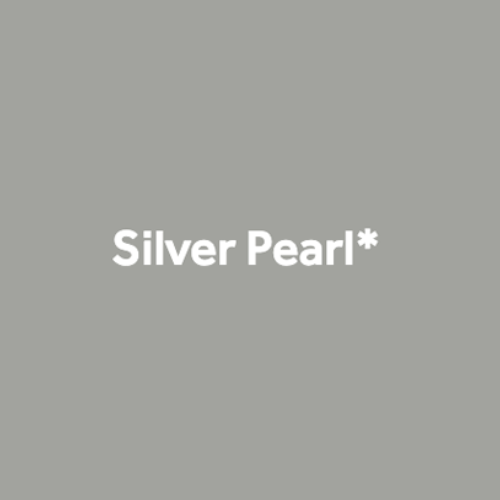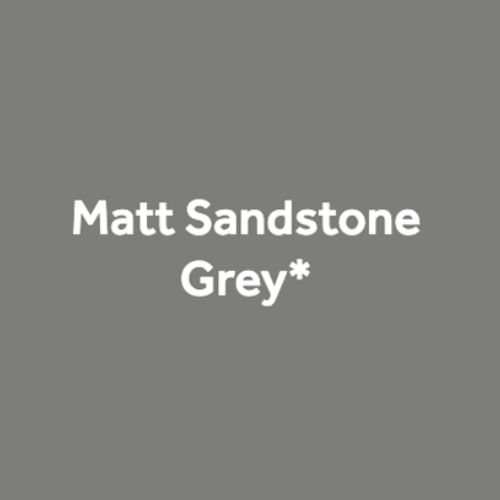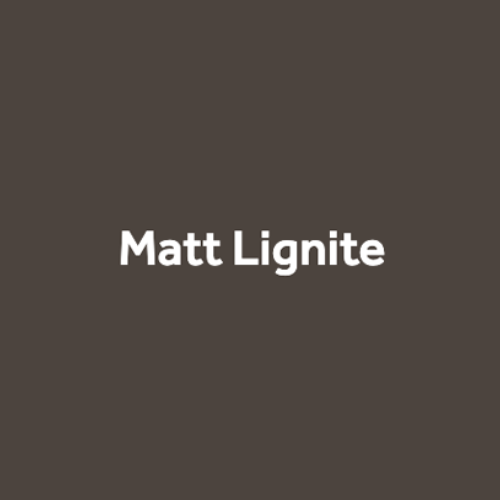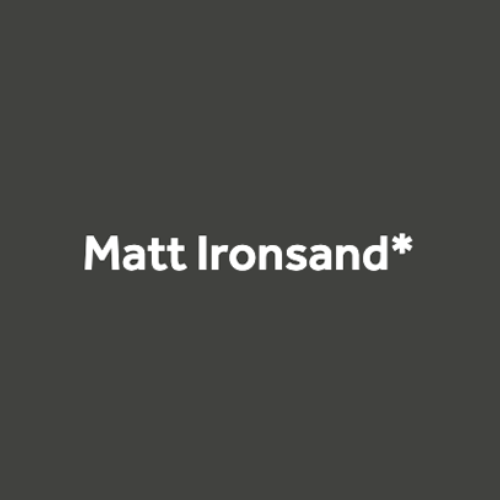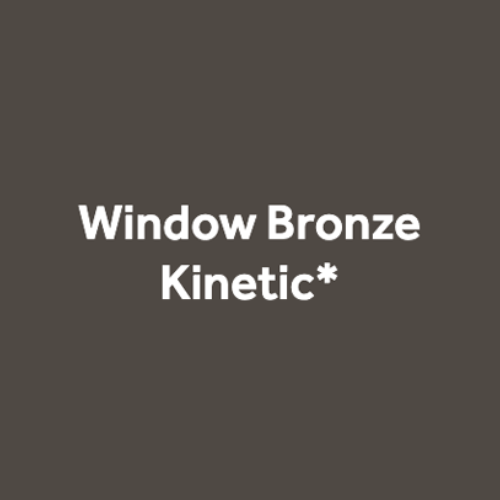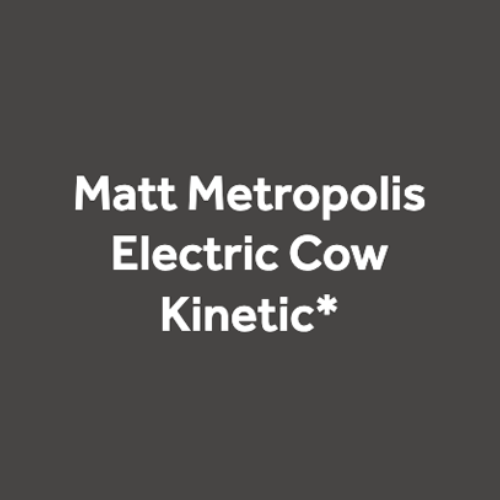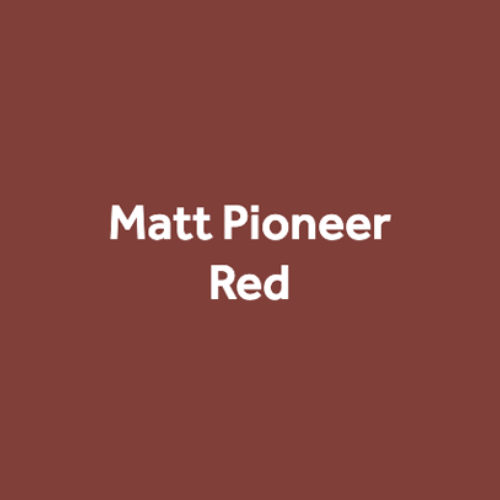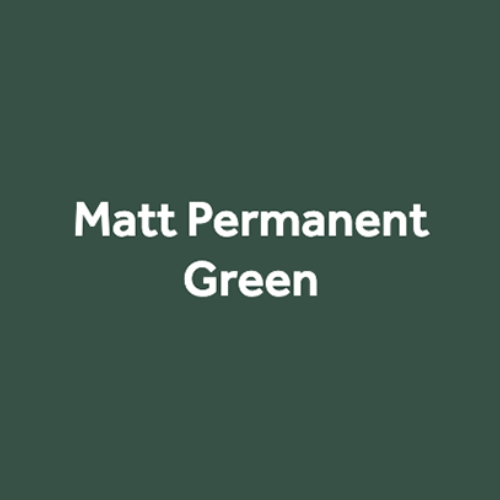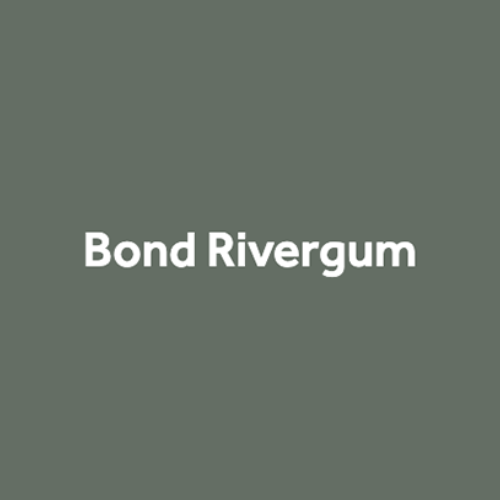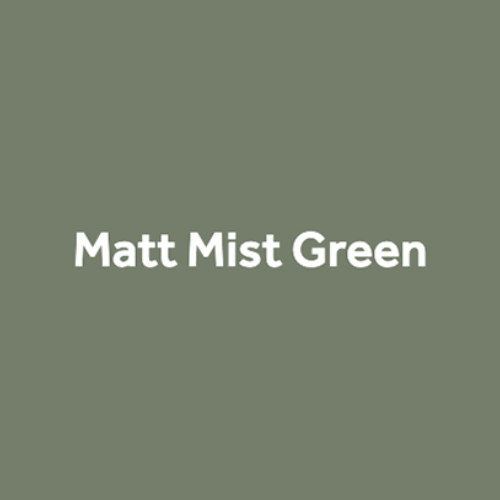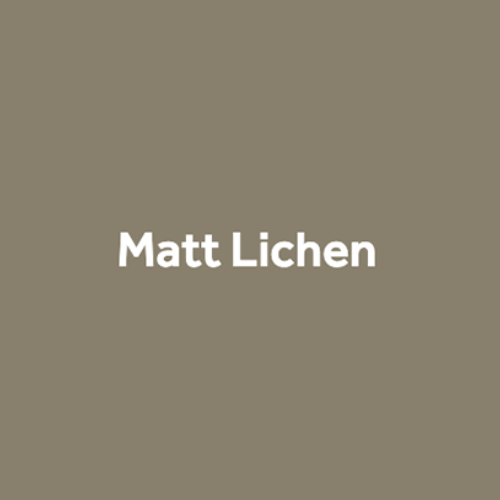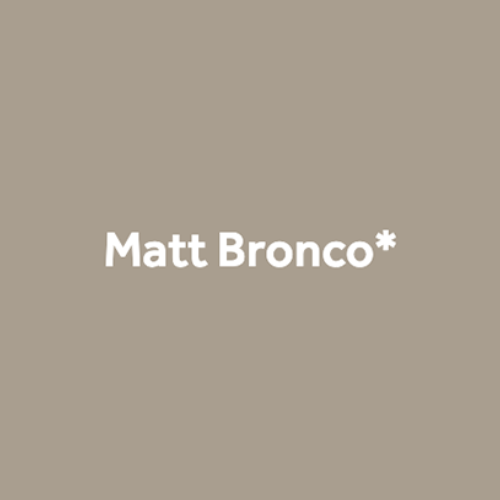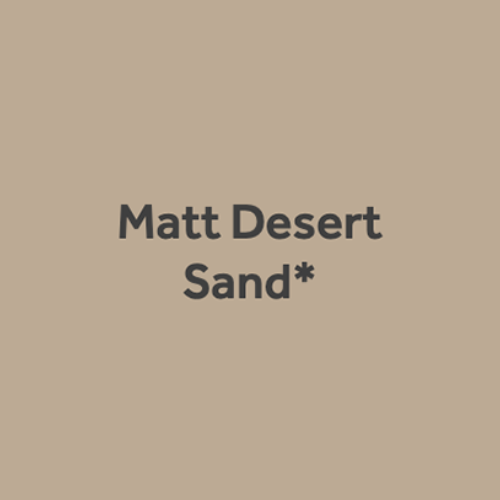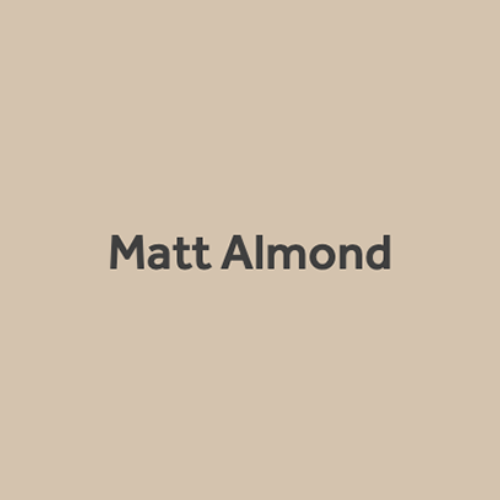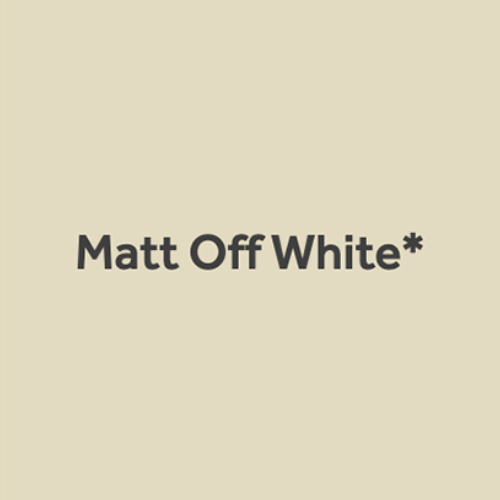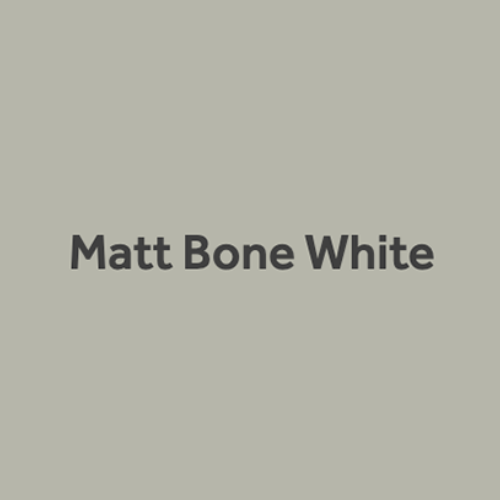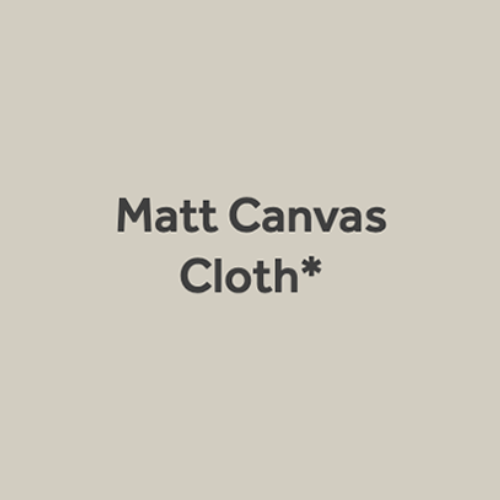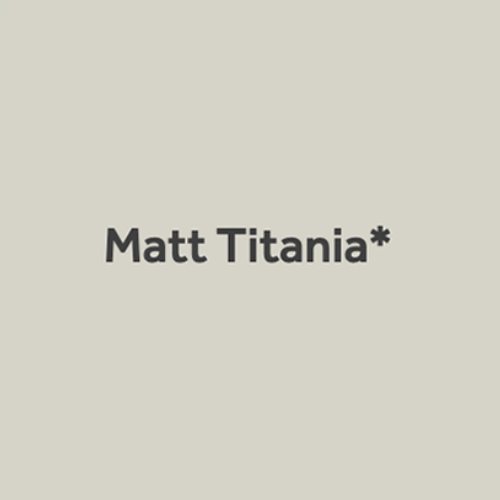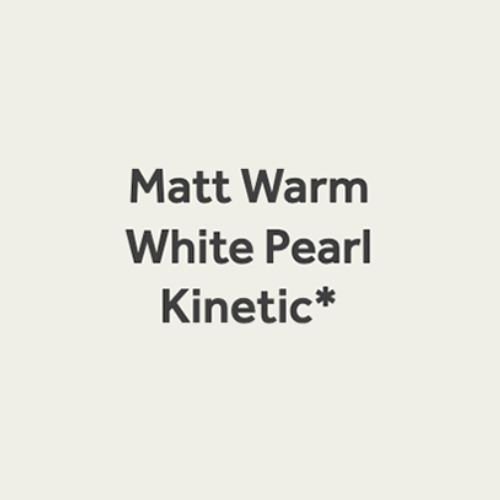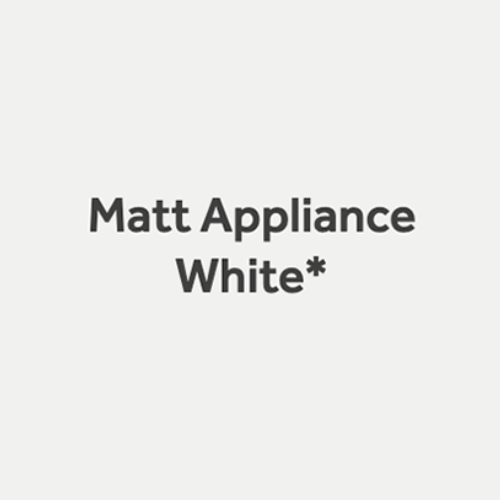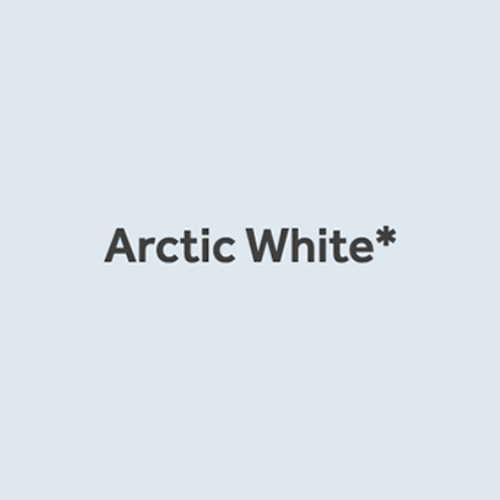 Ali-Frame are your one-stop-shop when it comes to choosing the right windows and doors through to installation by our dedicated team.