Ali-Frame's extensive range of aluminium doors includes – entry, hinged, French, sliding, duo stacking, bi-folding, layback bi-folding and over-wall sliding doors!
Our aluminium entry door panels are super stable, don't swell or move in damp conditions. Security is enhanced as our aluminium doors have high resistance to forced entry.
The solid foam inner core provides excellent thermal advantages as the transfer of cold to the interior is greatly reduced and we have many years of expertise in double glazing doors.
An aluminium door is perfect in a wide range of situations – open entire wall space for indoor-outdoor flow, make the most of your panoramic view with huge panes of safety glass with the added benefit of flooding your home with natural light and warmth.
Entrance frames are available with a range of door panels to complement your home.
The aluminium doors can be finished in our standard colour range or with a powder coated woodgrain finish to mimic a natural timber door. All doors can be supplied in dual colour panels. The homeowner has the option of matching the interior and exterior colour schemes more seamlessly. Call us at Ali-Frame and let us show you all the options.
Select from our standard Vantage 42mm profile, Metro Series, Architectural Series or Magnum Profile – a vast range that will suit your requirements.
SLIDING
DOORS
Sliding doors provide clean lines and high performance in windy areas without intruding on your outdoor or living areas.
When closed, large glass panels and narrow frames maximise views
Customise to any width and height
Increase indoor-outdoor flow with flush sills
Option to slide away into a wall cavity or over the exterior to open up living spaces
Depending on range, the sliding panel/s can be on the inside or outside.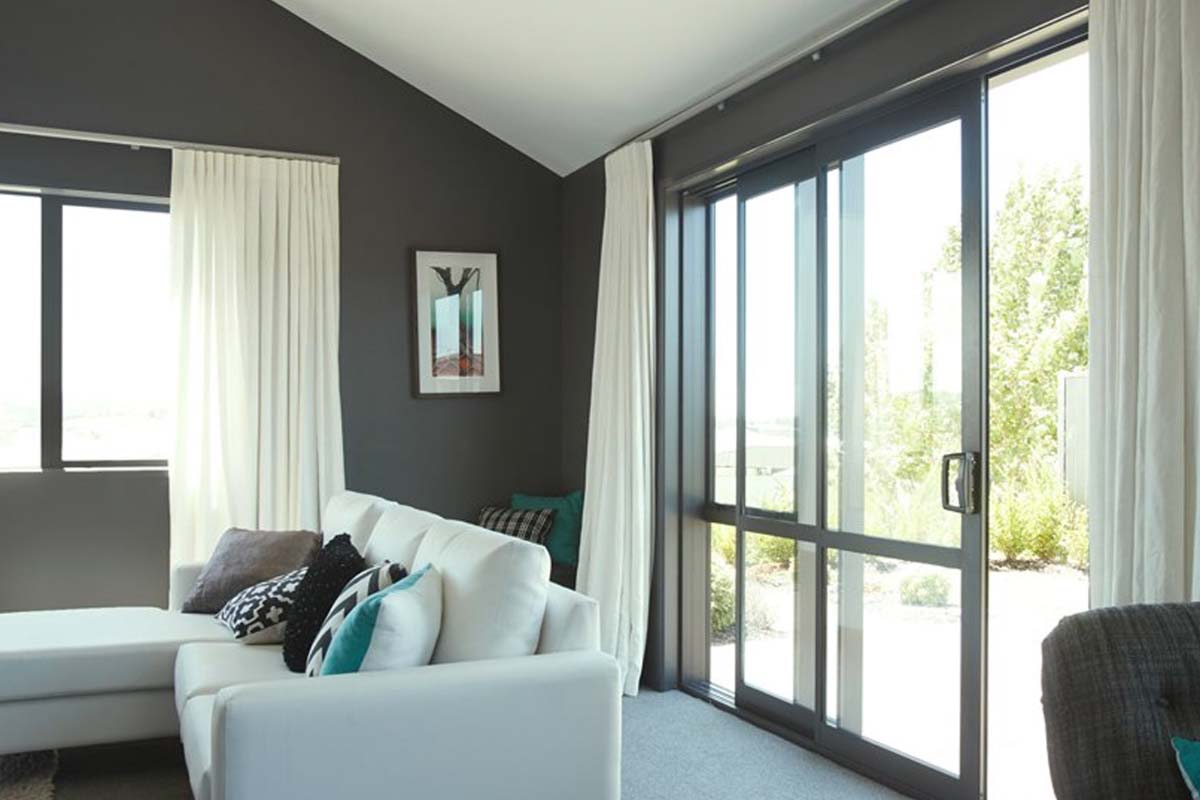 Popular sliding door configurations: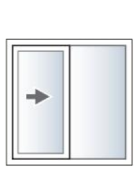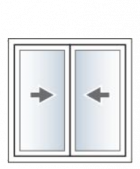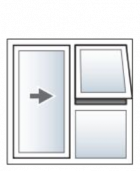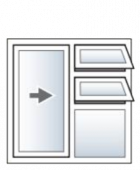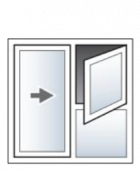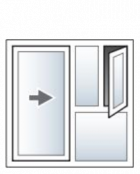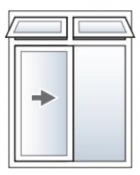 Popular sliding door configurations: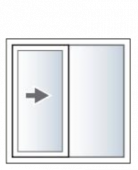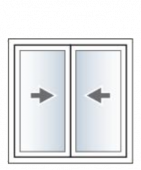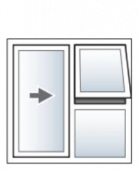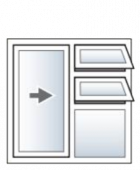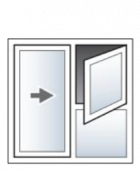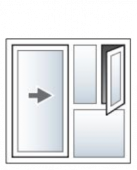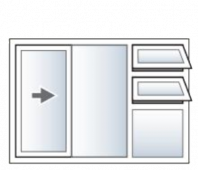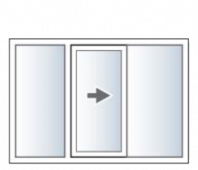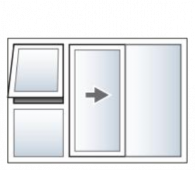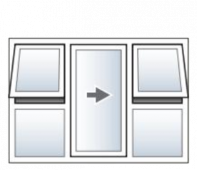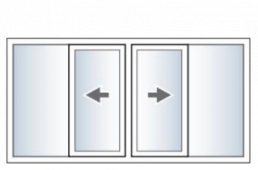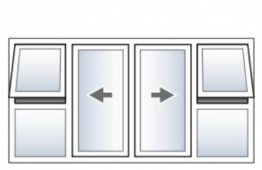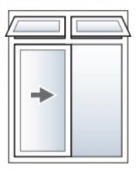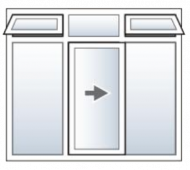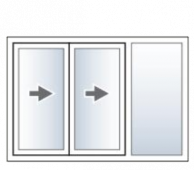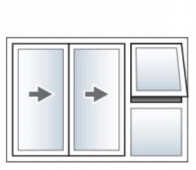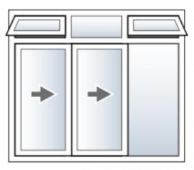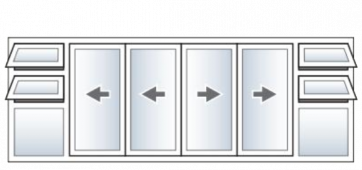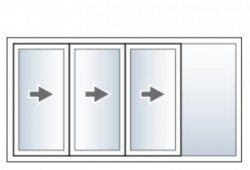 BI-FOLD
DOORS
Functional and stylish, bi-fold doors fold open for undisturbed views and excellent airflow.
Moving panels easily glide and stack on to each other Suitable for large spans
Free-swinging panels can offer easy access
On some bi-fold configurations a layback option is available, allowing two panels to fold against the adjoining wall.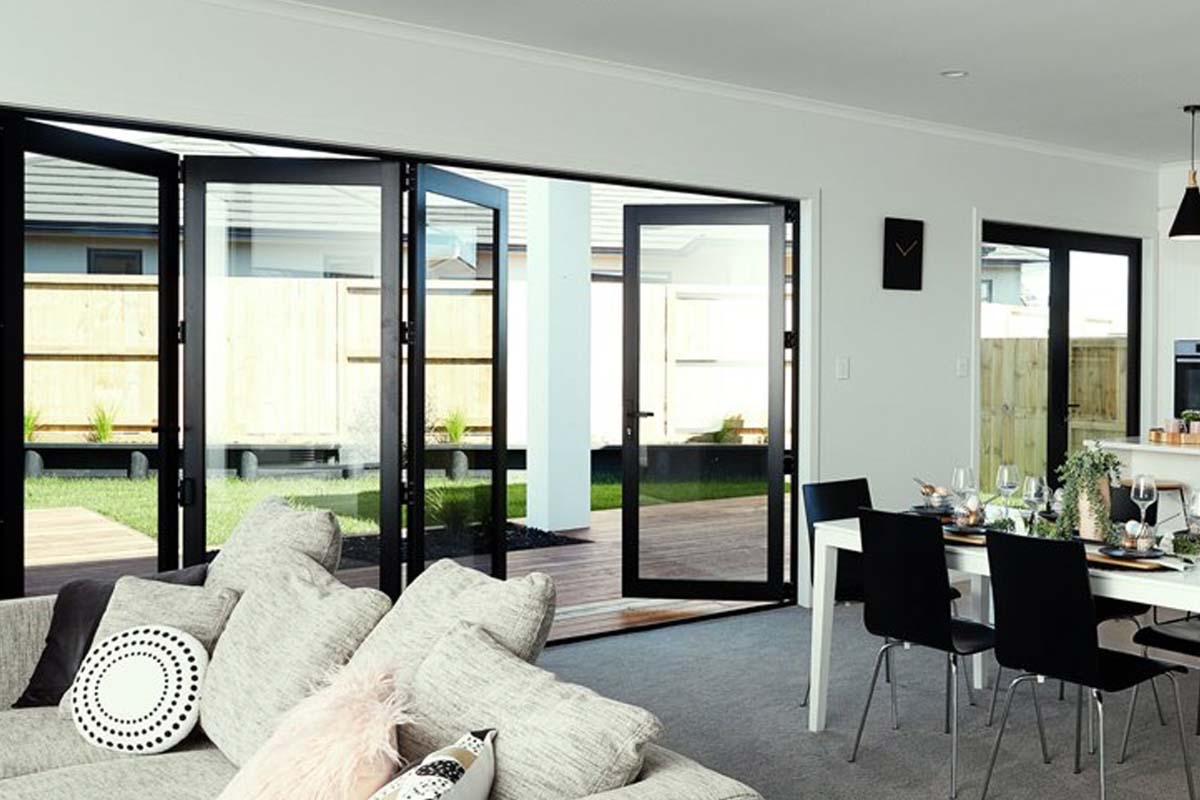 Popular bi-folding door configurations: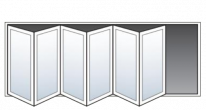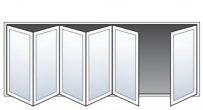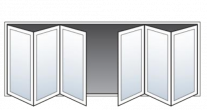 Popular bi-folding door configurations: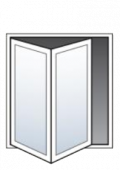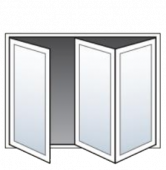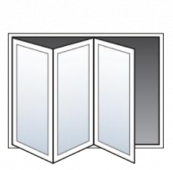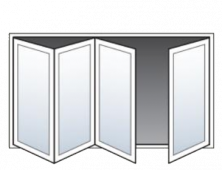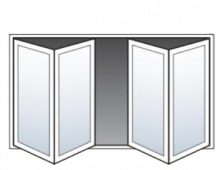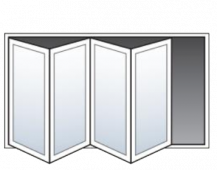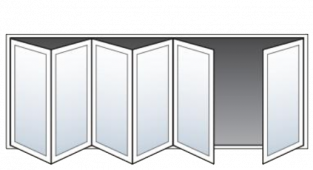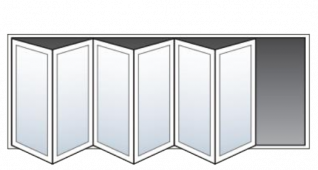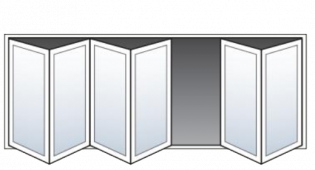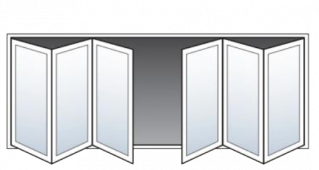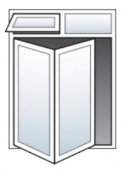 HINGED &
FRENCH DOORS
The surface of our hinged and French doors is smooth with no grooves for a clean, contemporary look.
Frames are available as open-out and open-in configurations
Single panels are ideal as utility doors
Multi-point locking available with most hardware options
In brick veneer situations, Parliament hinges are available to allow a full 180 degree opening.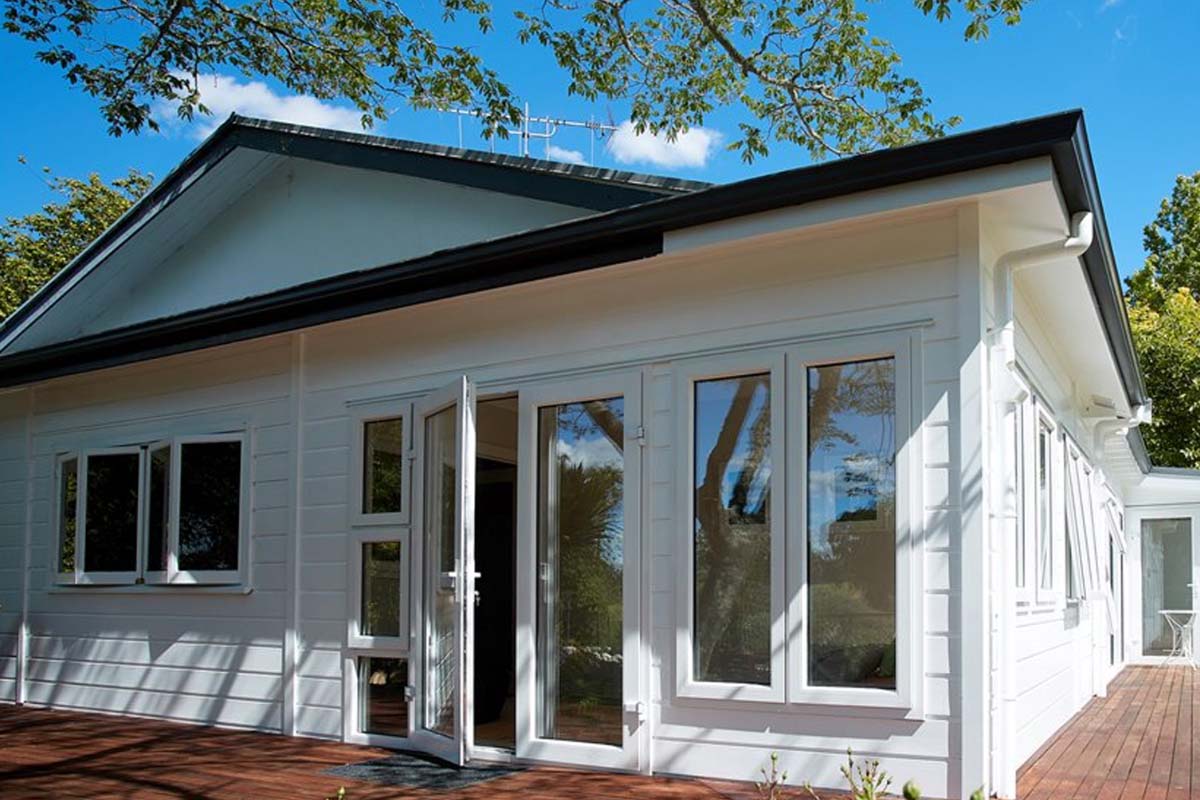 Popular hinged and French door configurations: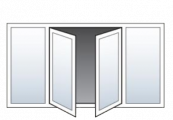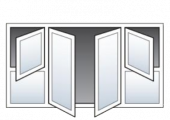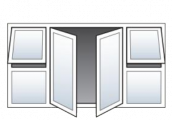 ENTRANCE
DOORS
Our doors are easy to clean and require little upkeep to keep them in top condition.
Built to last, expertly designed and built with the latest manufacturing technologies for maximum strength and stability.
Thermal efficiency Insulated with a solid, premium grade foam inner core prevents the transfer of hot and cold.
Security Multi locking technologies are available for the increased security of your home.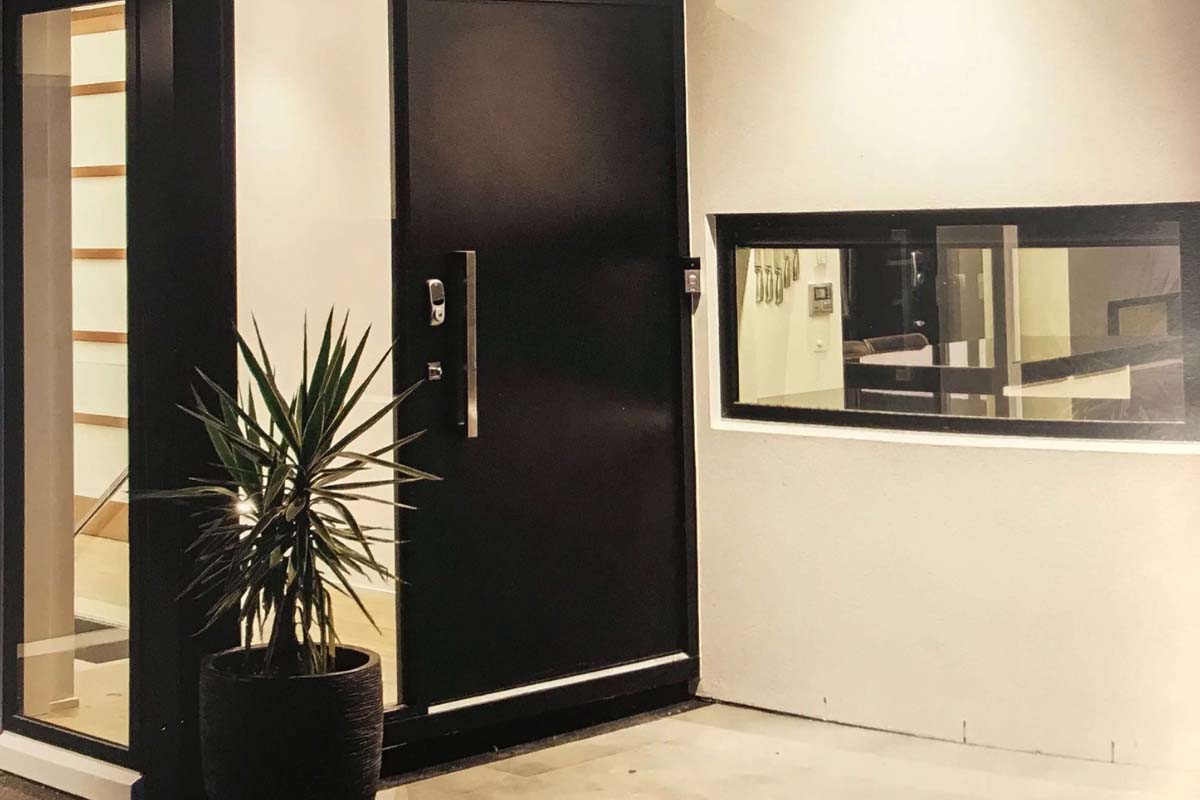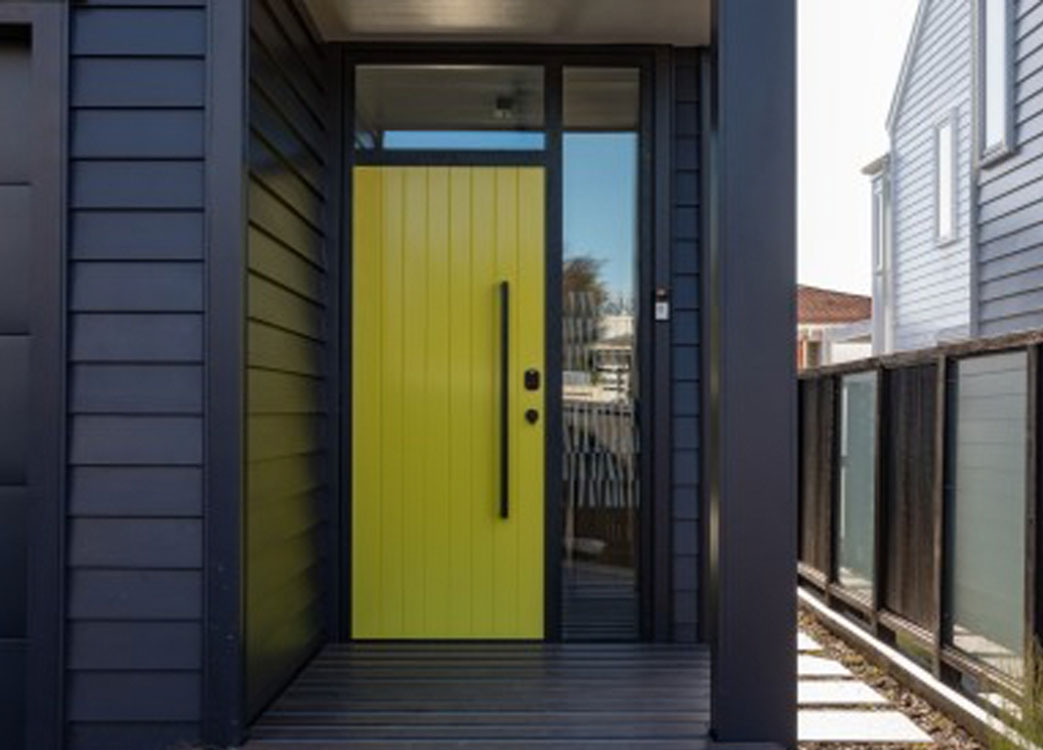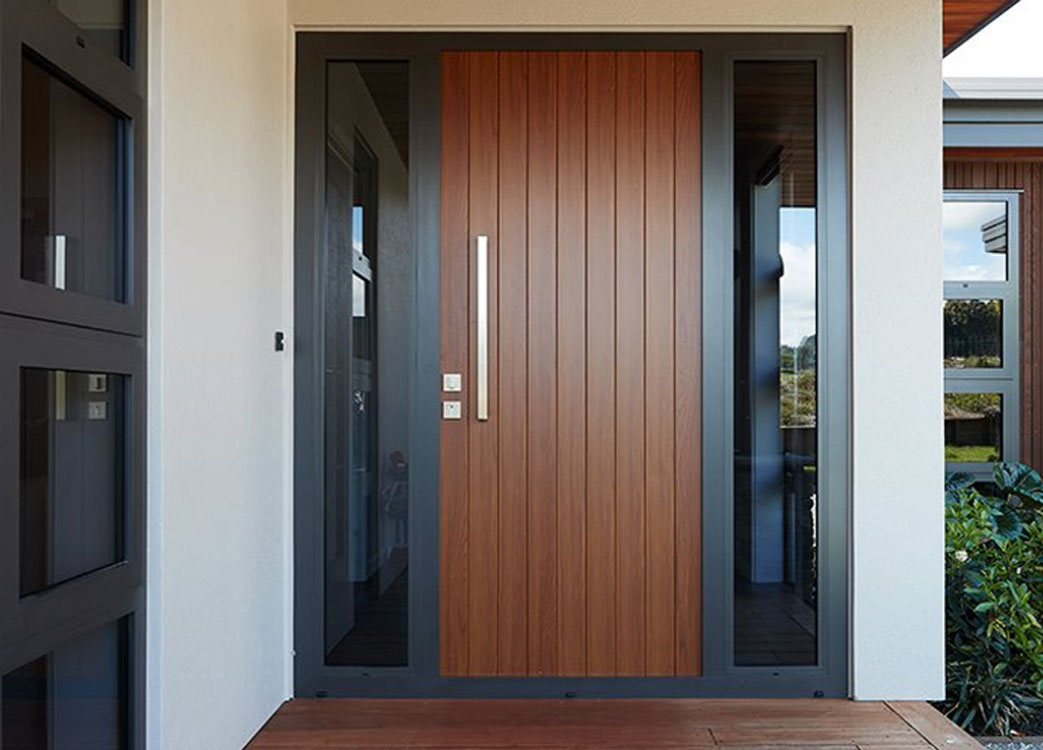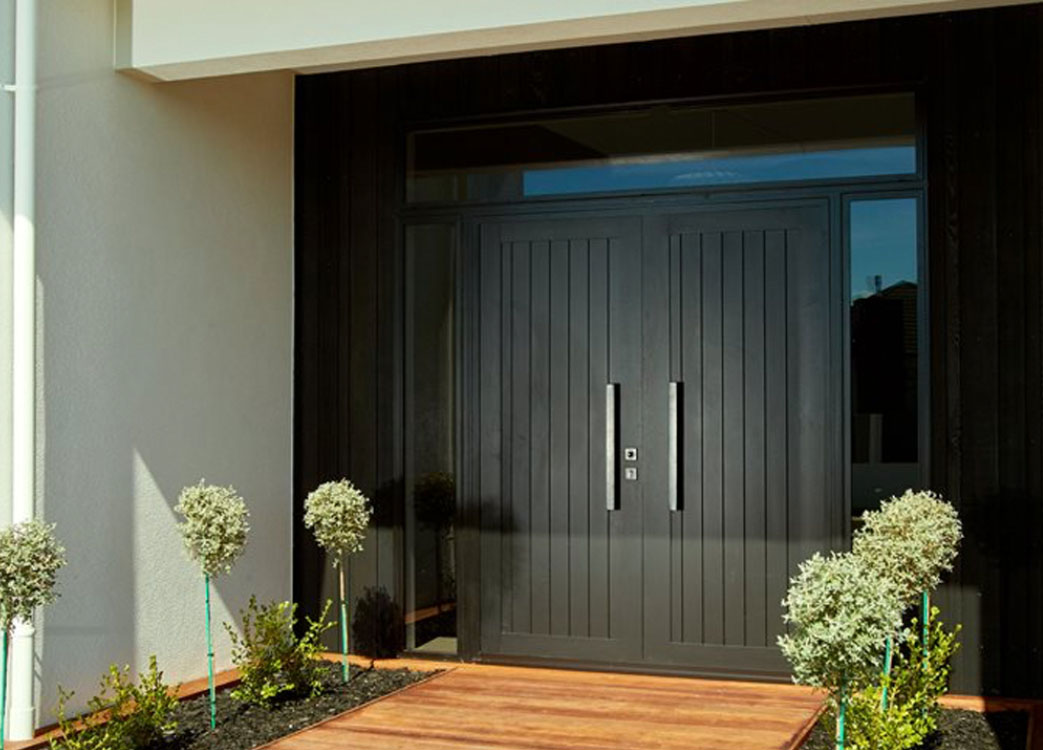 Colours
*The colours shown are an onscreen guide only and no guarantee can be given that they will be an exact colour match for the finished product. View our physical swatches for an exact match.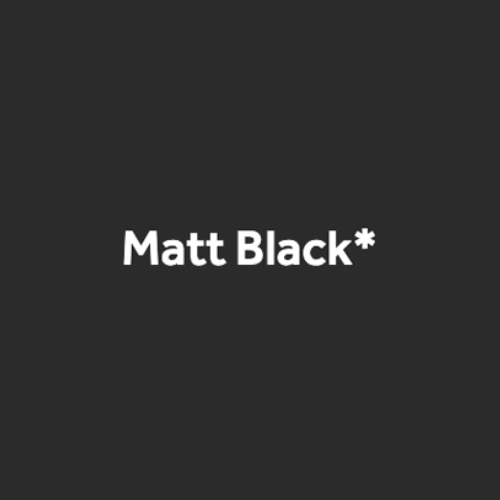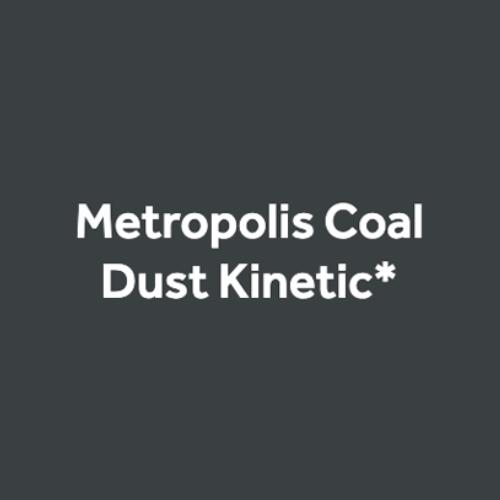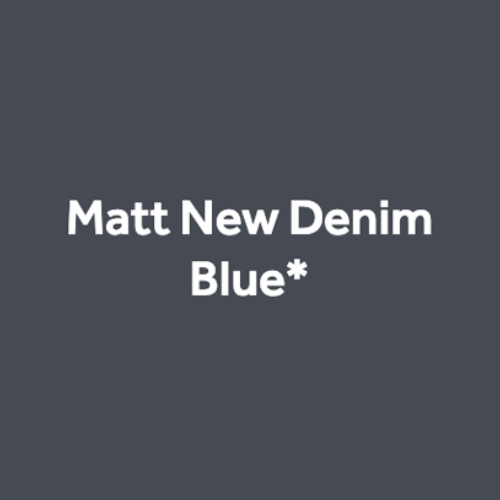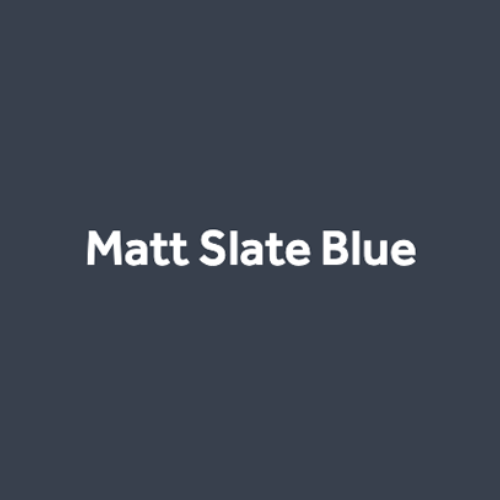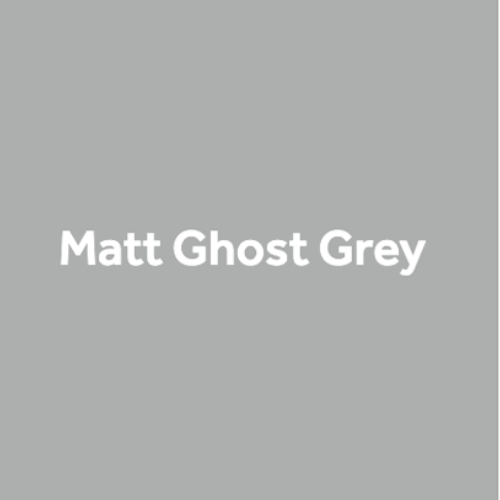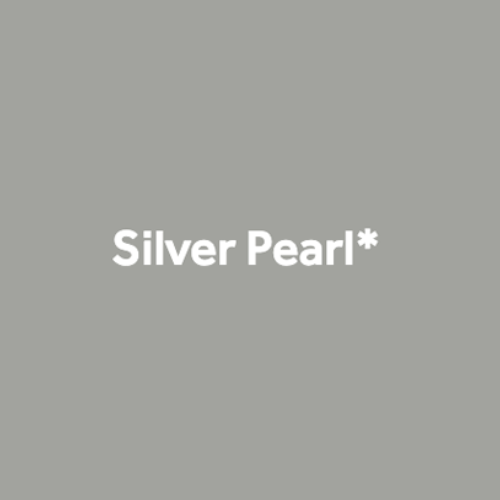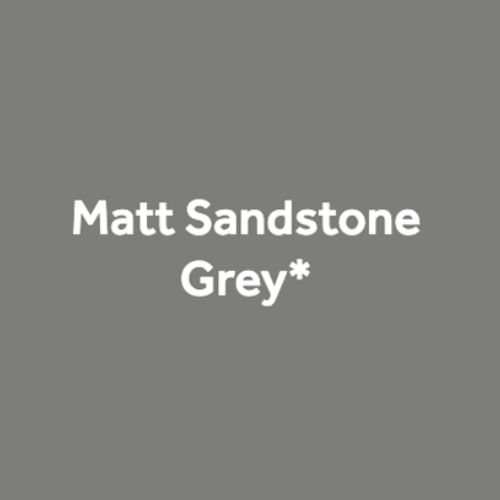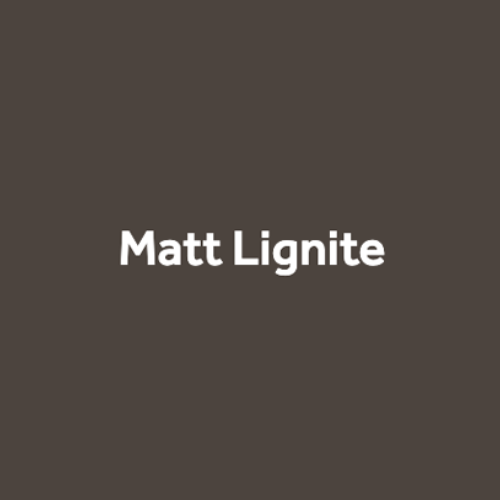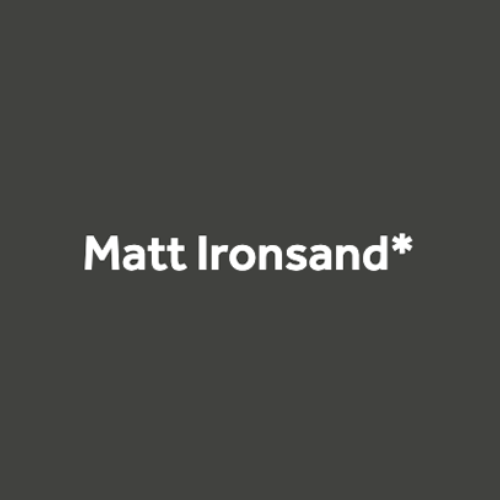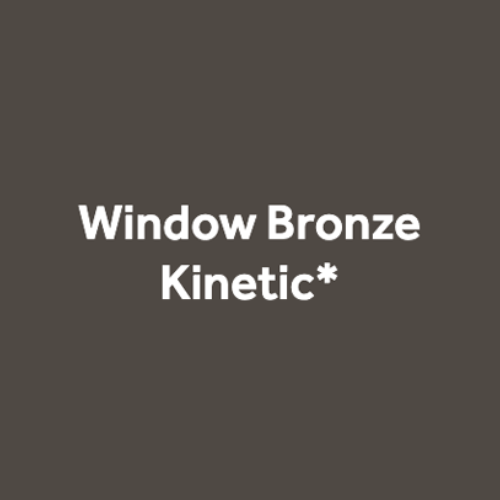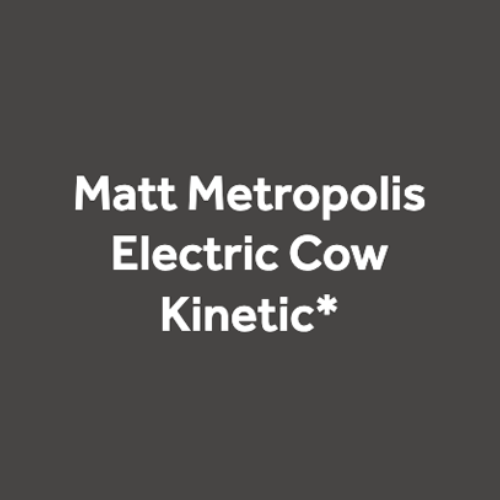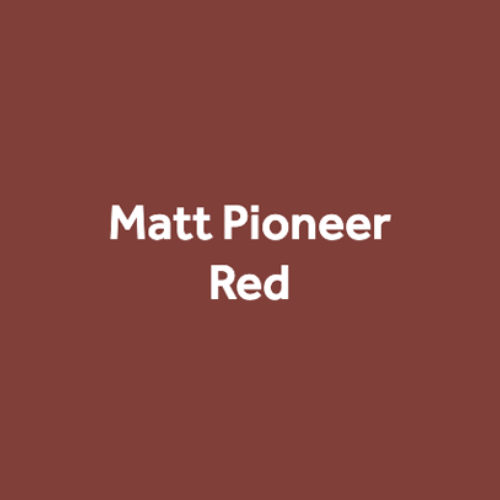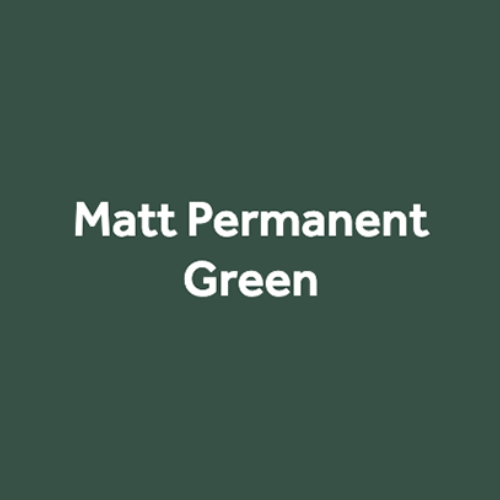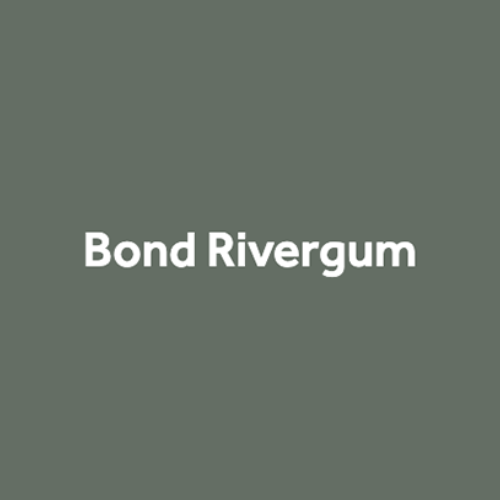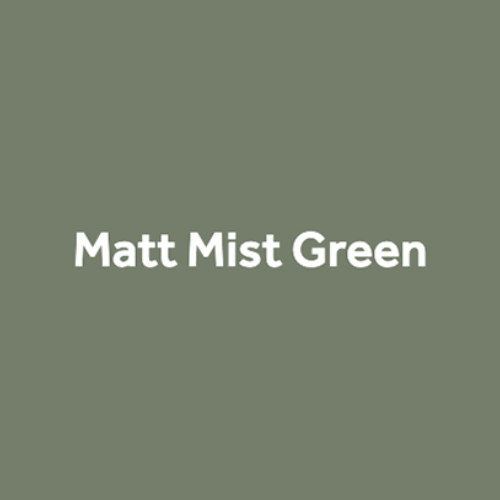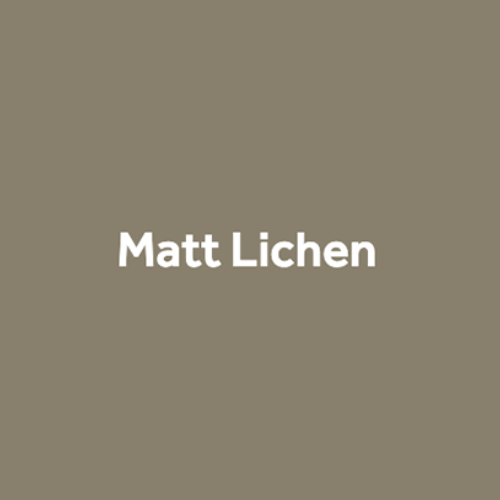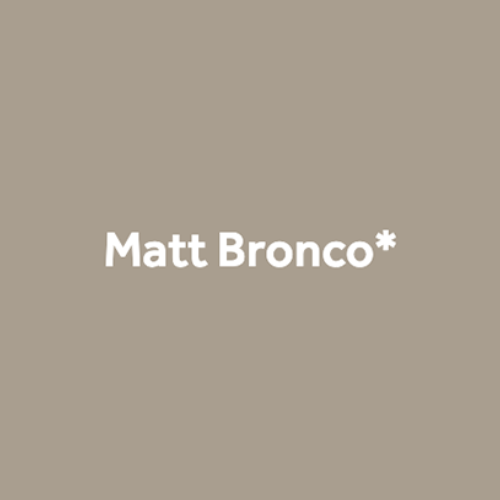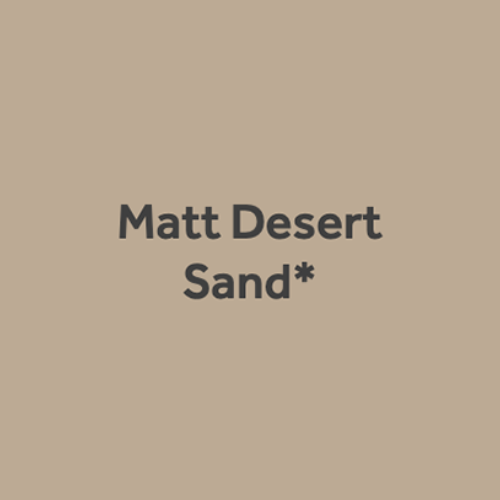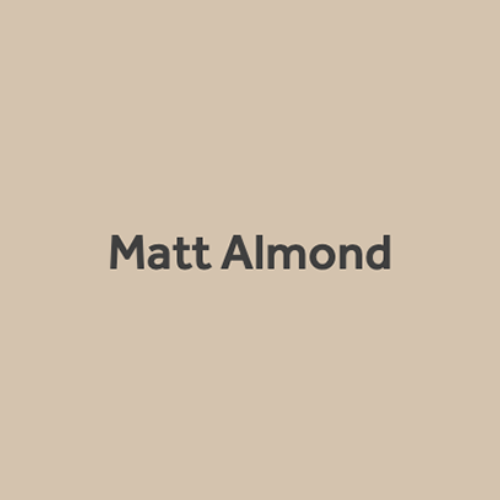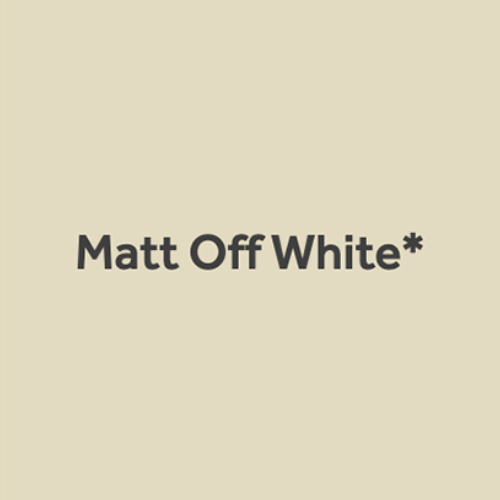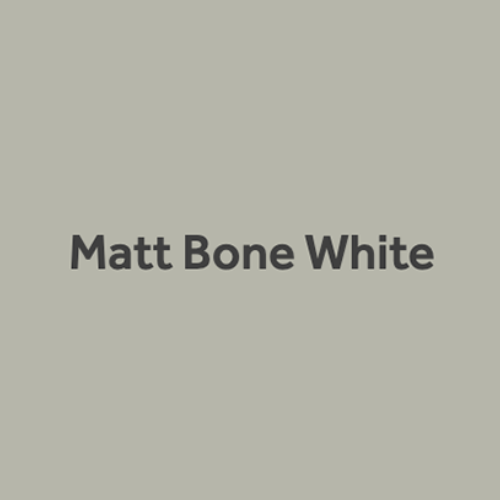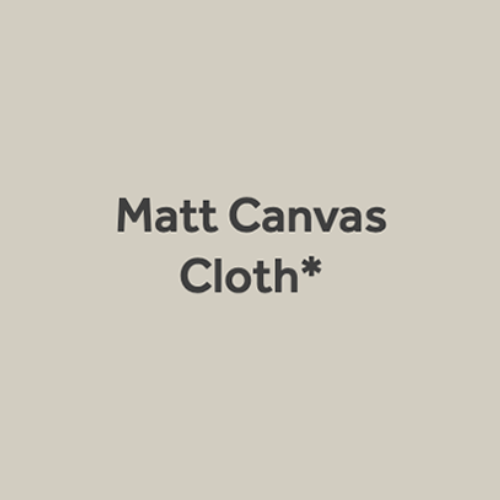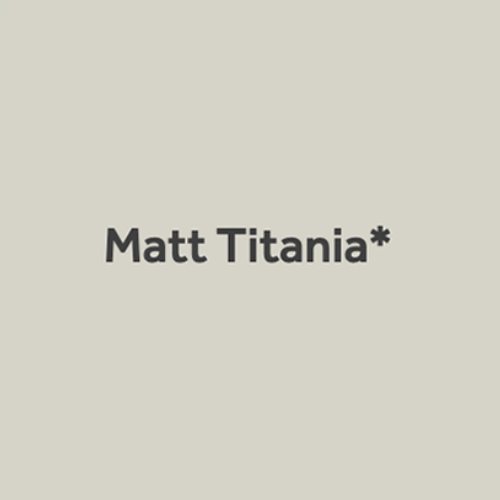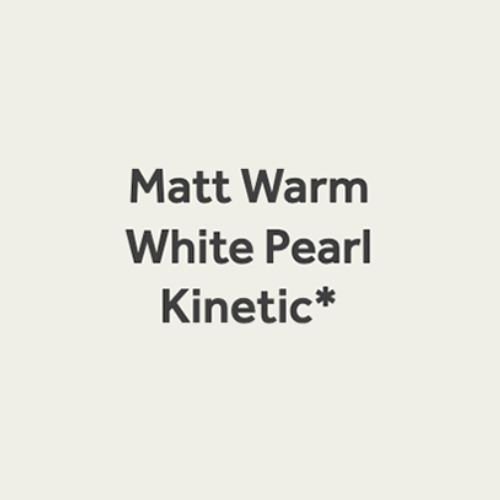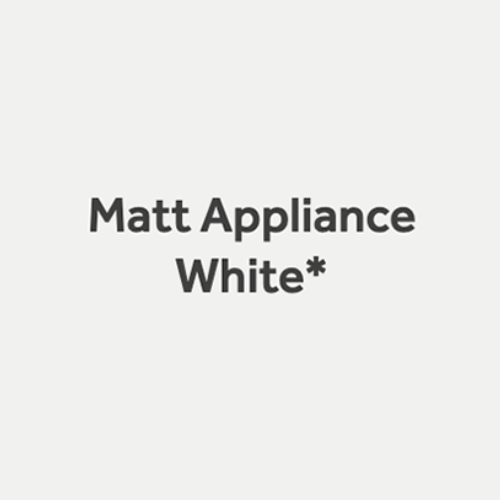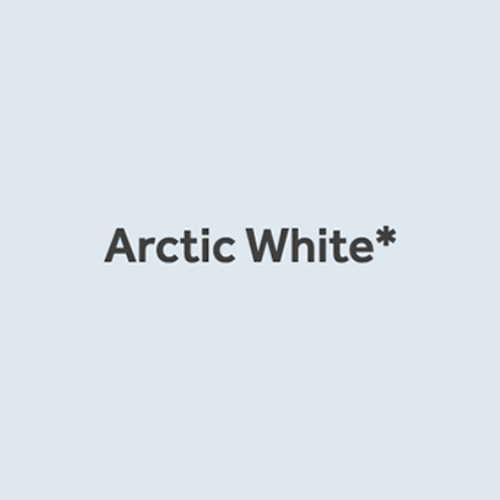 Ali-Frame are your one-stop-shop when it comes to choosing the right windows and doors through to installation by our dedicated team.