REPLACEMENT
ALUMINIUM
JOINERY AUCKLAND
Ali-Frame Windows & Doors™ supply and install high-quality replacement aluminium joinery. Creating warmer, energy efficient and healthier Auckland homes.
SUPPLY AND INSTALLATION
Renovating, refurbishing, or updating your home? Looking to upgrade your windows and doors for a double glazed, energy-efficient and healthier home?
Ali-Frame supplies and install high-quality aluminium joinery windows and doors to Greater Auckland and into the surrounding areas of Waikato, Northland, and the Bay of Plenty from their convenient East Tamaki location.
We differ from other window and door installers as we take responsibility for the entire process, from first contact through choosing the right windows and doors to installation.
Ali-Frame (Auckland) supply and install products from Vantage and Rylock. High-end aluminium joinery windows and doors as they both offer a wide range of solutions that suit all styles of homes, from the contemporary to the traditional, with different designs and finishes to complement your house design. Made locally with a 10-year guarantee, Vantage and Rylock are both trusted brands, supplying entrance doors, windows, sliders, bi-folds, and thermally efficient, double-glazed options.
Let Ali-Frame take the stress out of your next renovation project.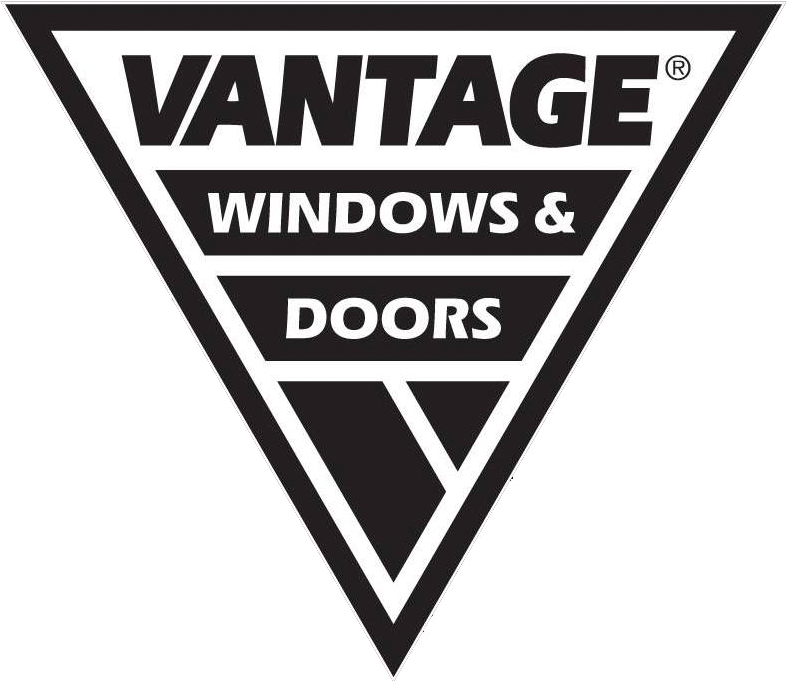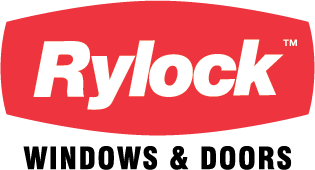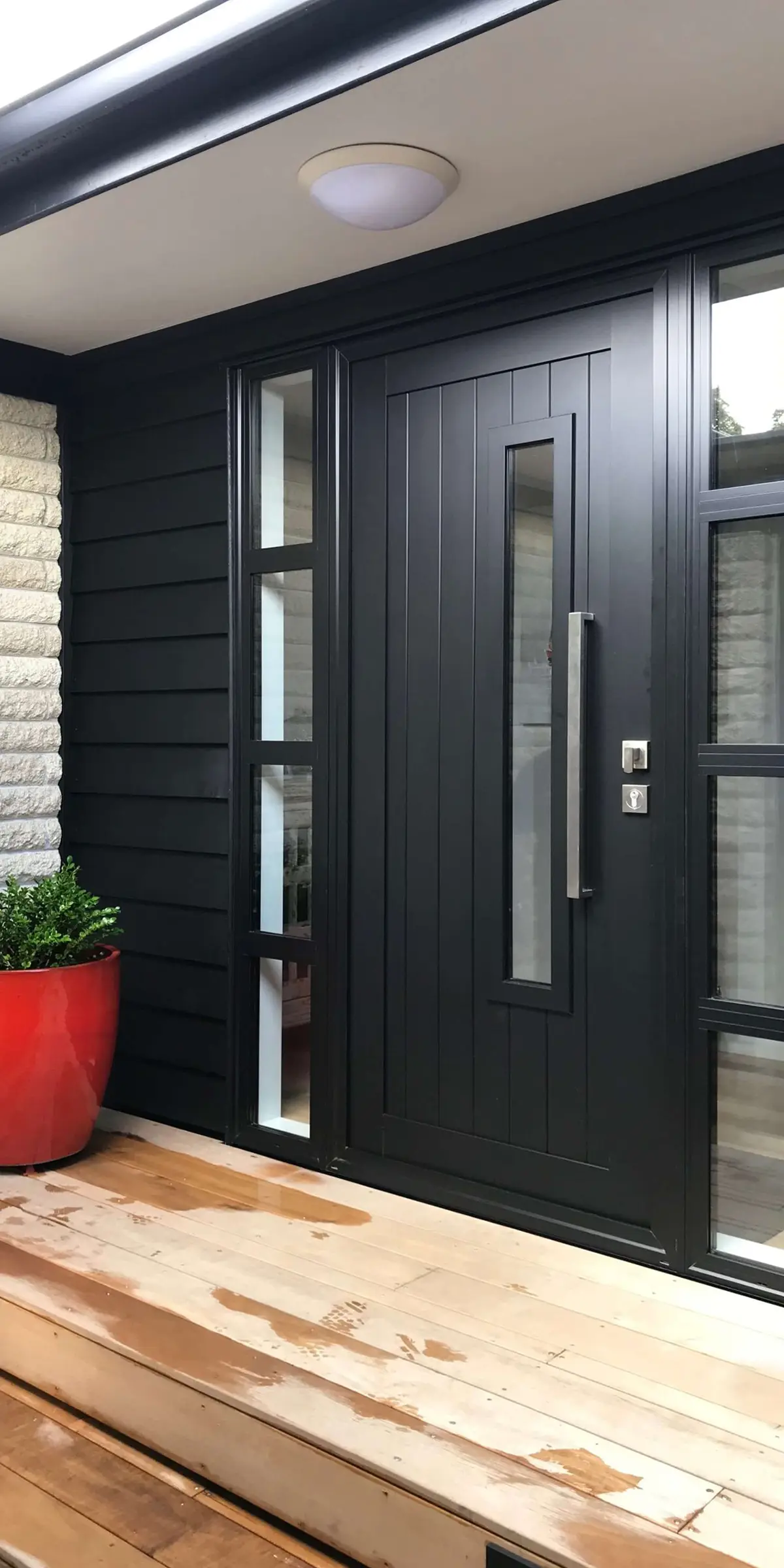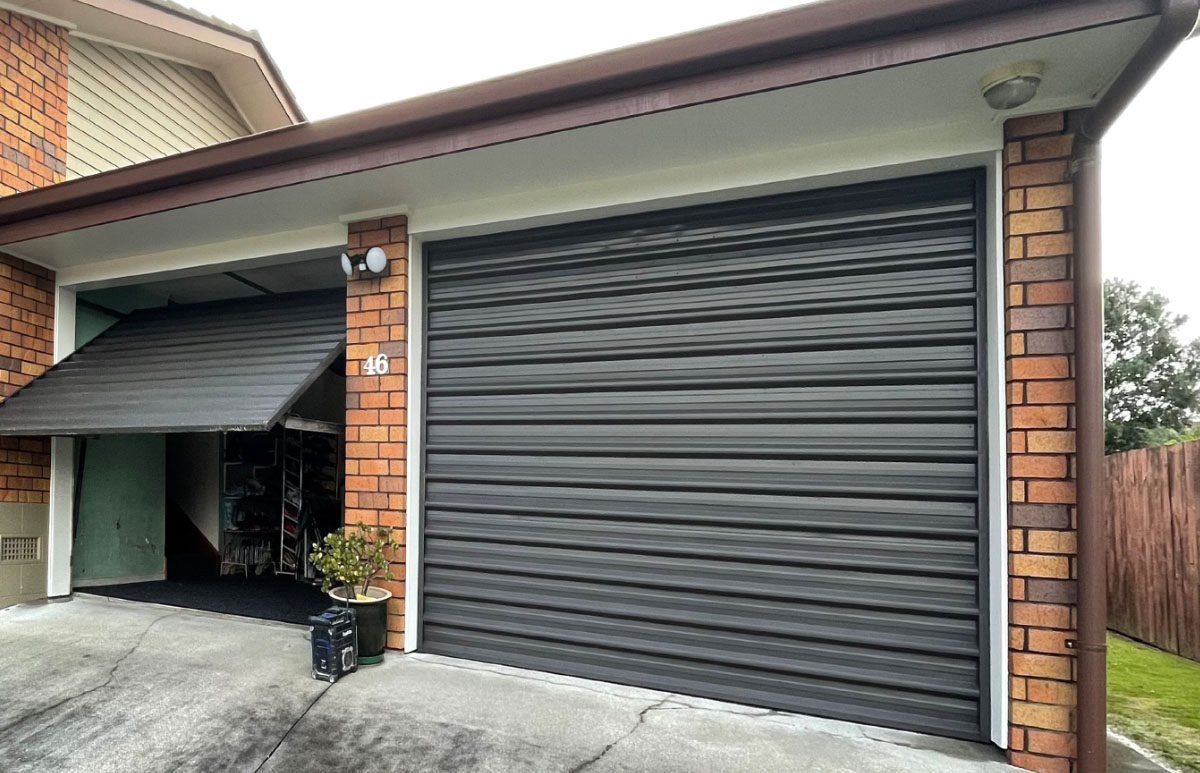 WHY CHOOSE
ALI-FRAME?
We make it easy for you, we do not use contractors, and we look after our employees with ongoing training programmes and career progression to ensure our customers get the best quality workmanship everytime.
Using Vantage & Rylock Aluminium Joinery, NZ's most popular brands, the team at Ali-Frame Windows & Doors™ guarantee a great look and finish for your home.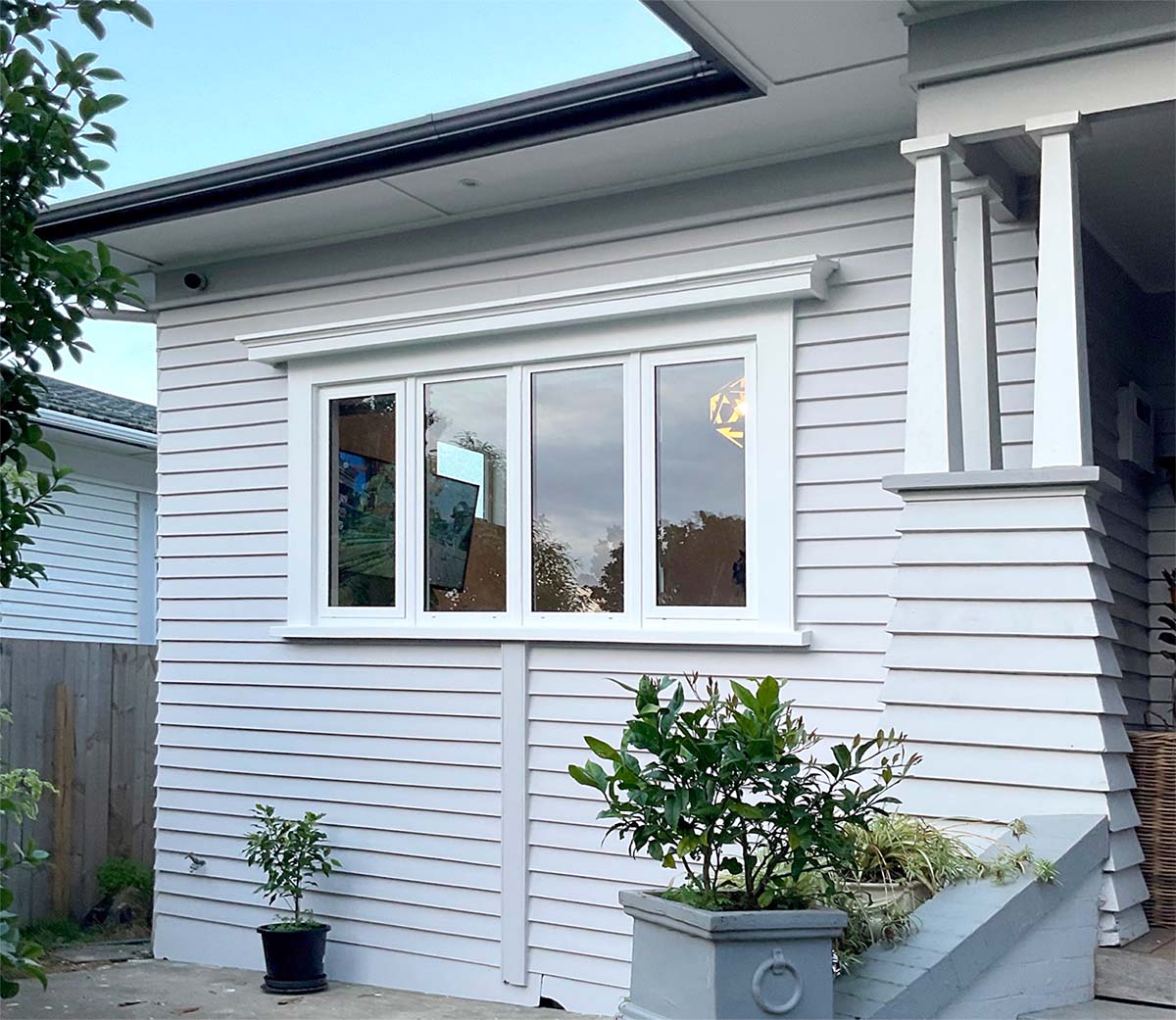 Keeping the Vintage Look
If you have a villa or wooden bungalow and need or want to maintain your wood frames. In that case, Ali-Frame can insert double-glazed units instead, so you can keep your home's original look and feel but reap energy-efficient benefits and create a healthier home.
Our extensive range for vintage homes includes:
Square beads
Colonial bars
Leadlights
Stained designer glass
Double hung window
Victorian style architraves
Timber facings
Scribers
Dummy sills
Ali-Frame are your one-stop-shop when it comes to choosing the right windows and doors through to installation by our dedicated team.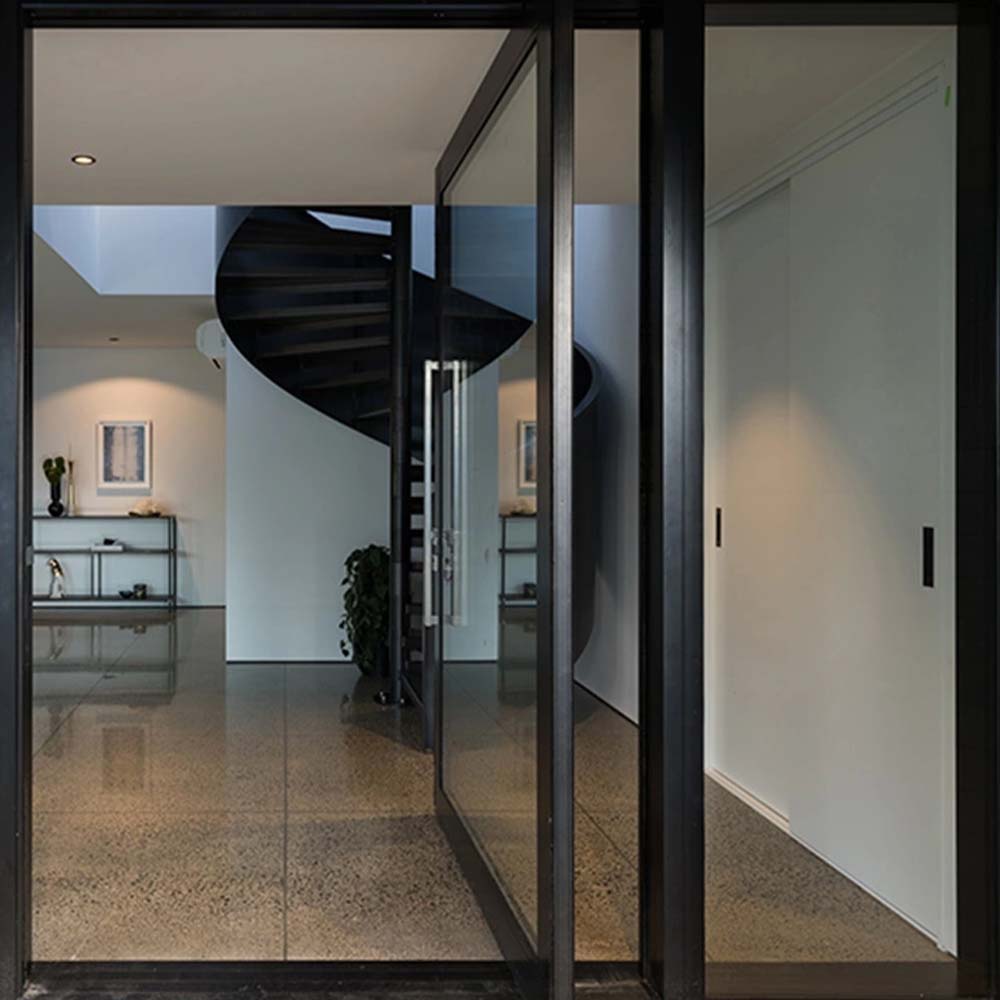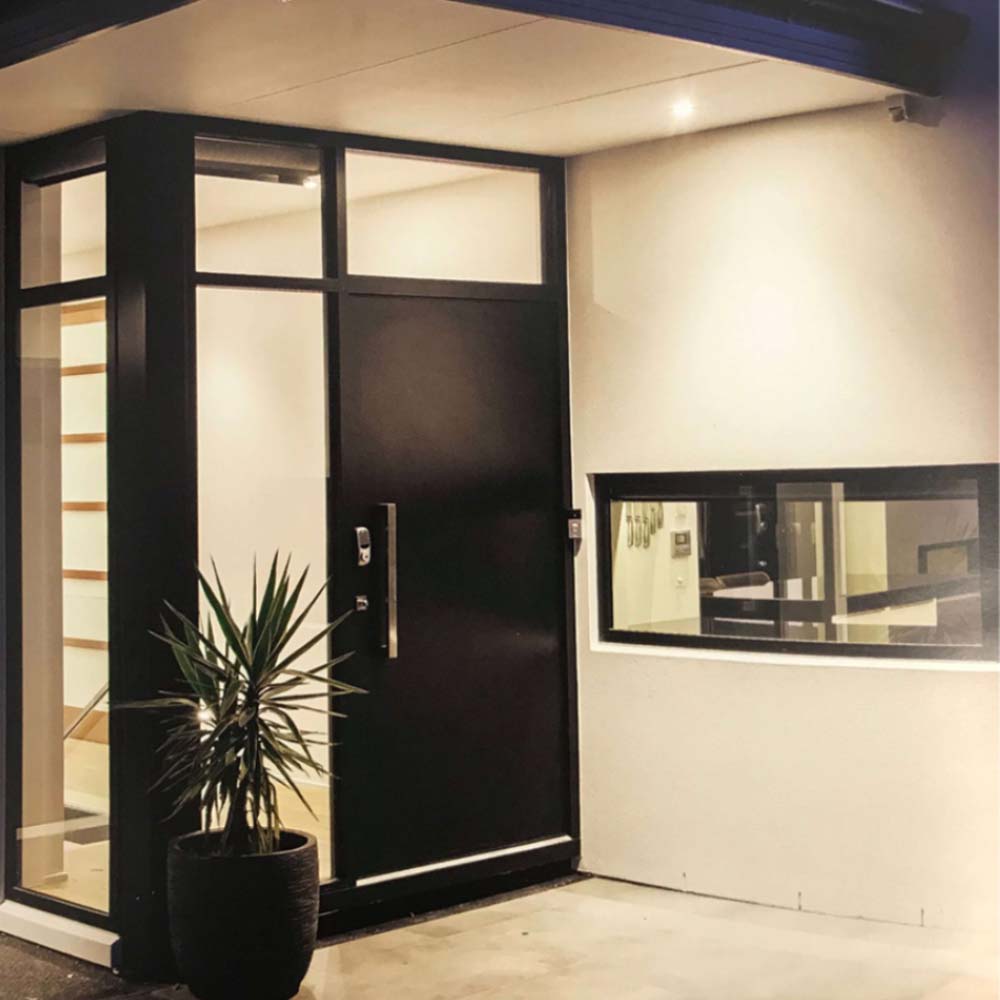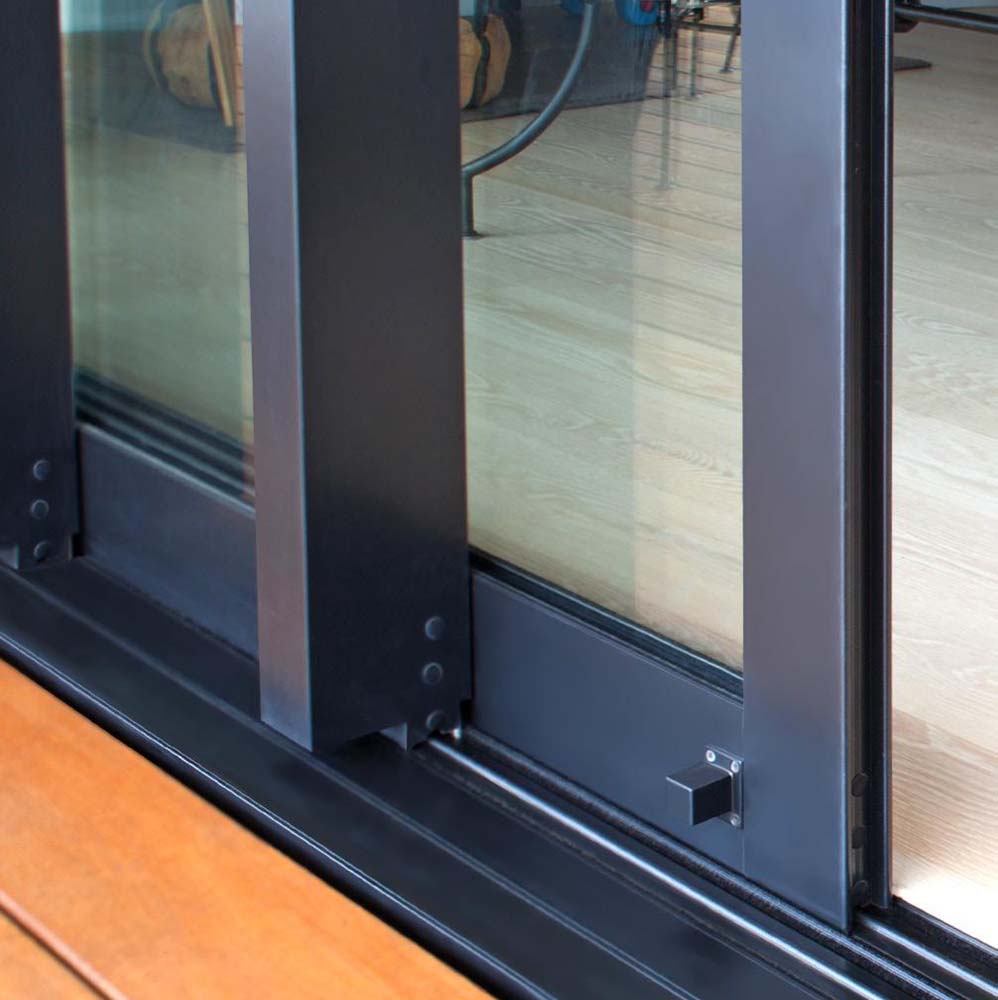 FOLLOW US ON INSTAGRAM
Follow along with us on our current projects